Monitoring and alarm solutions for the Cooling sector
The failure of a refrigeration system due to a technical defect or a power failure will cause the freezer's temperature to rise. If you take action too late, this can cause irrecoverable production losses, such as spoilt meat, sour dairy products or rotten vegetables.
The Adésys intelligent alarm modems offer a solution. These modems immediately and automatically report the failure of a refrigeration system via a mobile or land-based telephone connection to the person selected by you, or to yourself or, for example, a service technician. Furthermore, they can set off a clear alarm at the specific site of the problem.
Technical refrigeration malfunctions
Unfortunately it regularly happens that the door of the refrigeration unit or the freezer is inadvertently left open or that a power outage goes unnoticed. This results in considerable damage because the stored goods are no longer usable. The use of the SVL Weblogger makes this a thing of the past.  If the temperature values set by you are exceeded, the Weblogger will send you an SMS text message and/or e-mail alert. This makes it possible for you to take action before any damage occurs!
Temperature registration
Adésys has developed a solution for recording temperatures in accordance with HACCP guidelines. Key reasons for developing this solution were as follows:
Ability to directly connect the PT100 temperature sensors
No longer necessary to actively record temperatures
The saved measured values must be sent via the fixed Ethernet or the 3G mobile network
Clear and user friendly portal with option of downloading the measured values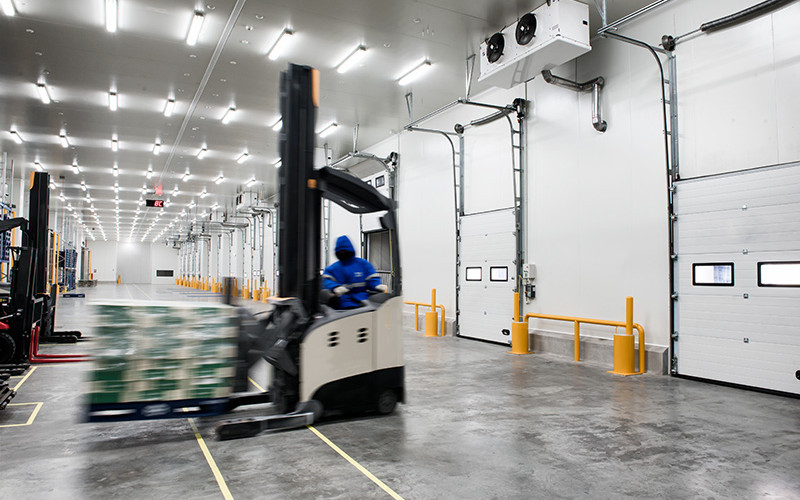 Features Adésys alarm dialers 
Ability to report business computer malfunctions
Ability to report machinery malfunctions
Ability to report production process malfunctions
Ability to independently report fire alarm system alarms
Ability to report power failures
Ability to activate alarms at the site itself using a buzzer or flashing light
Ability to retrieve alarm status via telephone
Ability to issue alerts in the form of voice messages, SMS, paging and e-mail
Line monitoring and ability to remotely change settings via the internet