Industrial monitoring and alarm solutions
Interruption of industrial processes and the malfunction of industrial plants can cause major losses. Tonnes of production losses, days of delay and irreparable environmental damage can be the result.
The Adésys intelligent alarm modems offer a solution. On the basis of a process signal, they can immediately and automatically call up the manager and help ensure that the magnitude of the damage remains limited. Furthermore, if desired, they can set off a clear alarm at the specific site of the problem.
Specialist in industry
For Adésys, industry has more or less become a collective name for all machinery and processes used in the industrial sector where an Adésys solution has been deployed to monitor measured values.
Over the years we have developed solutions for monitoring a range of processes and equipment, including wind turbines, process temperatures in the food or pharmaceutical industry, pumps, and for independently forwarding fire alarm system alarms, etc. Our solutions are therefore deployed in a wide variety of applications with the objective of acquiring greater control over a process and to be able to intervene as soon as any deviations are detected.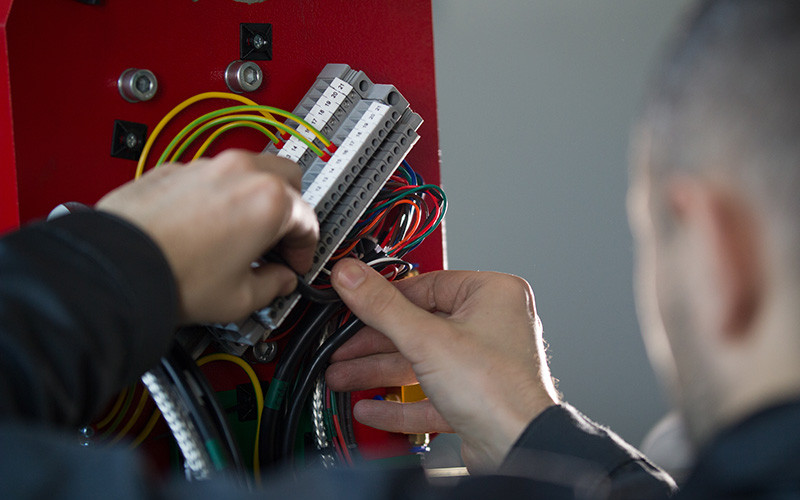 Adésys alarm dialers features
Ability to report business computer malfunctions
Ability to report machinery malfunctions
Ability to report production process malfunctions
Ability to independently report fire alarm system alarms
Ability to report power failures
Ability to activate alarms at the site itself using a buzzer or flashing light
Ability to retrieve alarm status via telephone
Ability to issue alerts in the form of voice messages, SMS, paging and e-mail
Line monitoring and ability to remotely change settings via the internet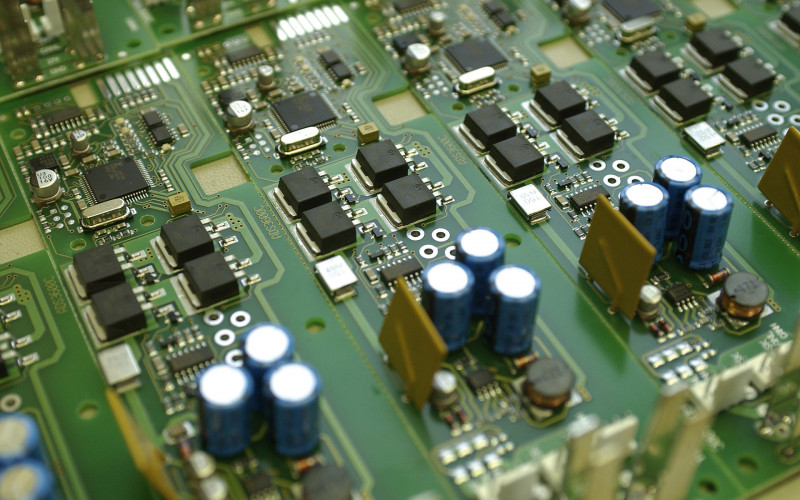 Staying up to date with the latest developments in the Industry? Then sign up for our newsletter!