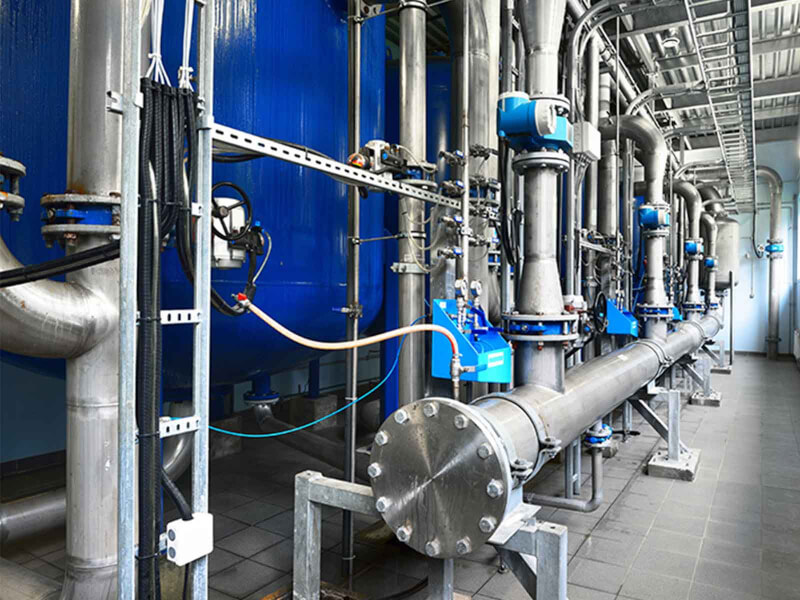 Measurement and alarm solutions for Water Management
Monitor your water purification plants, pressure sewage systems and pumping stations
All of us have to be able to rely on the control systems used in pumping stations. Malfunction or erroneous operation can easily result in flooded land, contaminated water or long-term damage to the environment, with considerable claims as a consequence. Waiting for the complaints from angry citizens naturally is not an option. In case of errors or total malfunction, the manager must be informed immediately.
Malfunction or deviations in measurements immediately and automatically reported to PLC and/or smartphone
Power failure reporting on each pumping station via emergency power supply
Real-time online visualization of control system status and immediate ascces to alarms
Remote setup and management
Line monitoring with SMS message in case of line malfunction
Alert on site by buzzer and flash light
Curious what we can do for you?