Water management monitoring and alarm solutions
All of us have to be able to rely on the control systems used in pumping stations. Malfunction or erroneous operation can easily result in flooded land, contaminated water or long-term damage to the environment, with considerable claims as a consequence. Waiting for the complaints from angry citizens naturally is not an option. In case of errors or total malfunction, the manager must be informed immediately.
Water management and Adésys
Our solutions are used to monitor water purification plants, pressurised sewers and pumping stations, as well as monitor and safeguard irrigation plants and swimming pool water.  Malfunction or deviations in readouts from the pumping station, purification plant or pumping station are immediately and automatically reported via mobile or land-based telephone connections. Furthermore, if desired, they can set off a clear alarm at the specific site of the problem.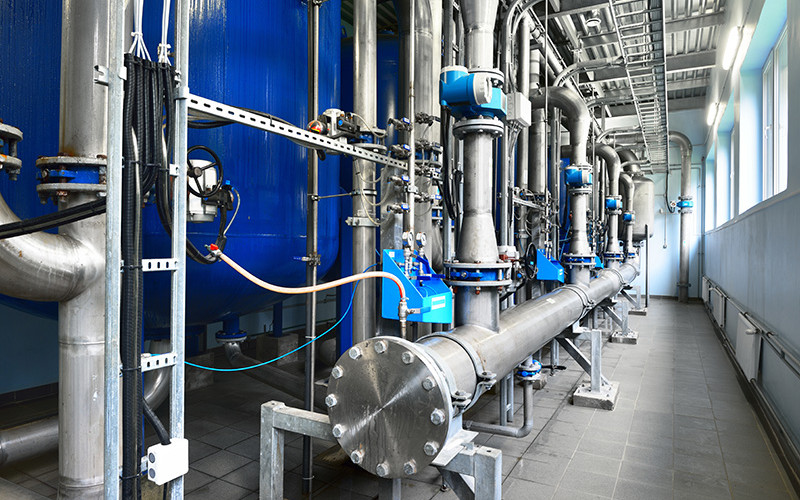 Adésys alarm dialers features
Ability to report malfunctions of the pumping station's control system or PLC
Ability to report power failures
Ability to remotely switch alarms and/or sections on/off
Ability to activate alarms at the site itself using a buzzer or flashing light
Ability to retrieve alarm status via telephone
Line monitoring of the telephone connection using SMS in case of line malfunction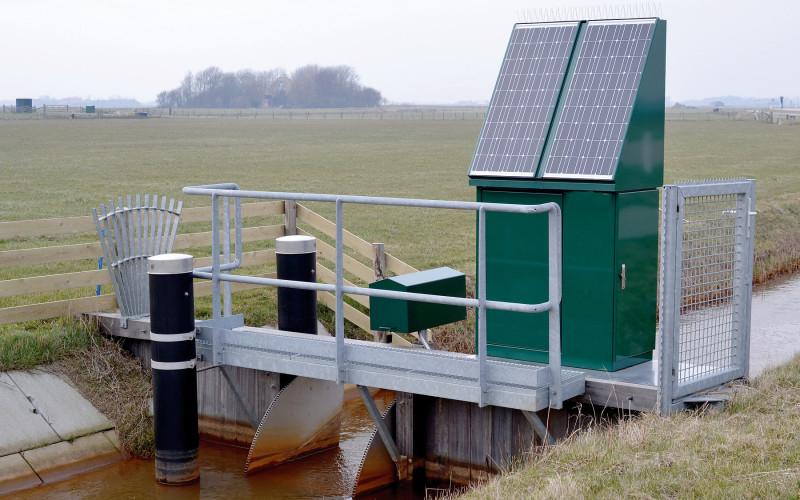 Staying up to date with the latest developments in Water Management? Then sign up for our newsletter!