About us: Adésys in a nutshell
Adésys is a manufacturer of electronics, specialized in products and services for measuring, alerting and connecting in critical business processes. Adésys was founded in 1983 when we developed an innovative solution for the horticultural sector and intensive livestock farming. In addition to these markets, Adésys is now also active in watermanagement, the cooling sector, building management and industry. In short, wherever smart products are needed for measuring, alerting and connecting.
Seamless connection
Our highly motivated employees work hard to create the smartest and most meaningful products for critical business processes. We develop and produce all our products ourselves, so we can optimally use our experience, expertise and resources in the development and production of our products. It gives us the flexibility not only to meet strict requirements, we can also make customer-specific adjustments that can make our products really connect seamlessly.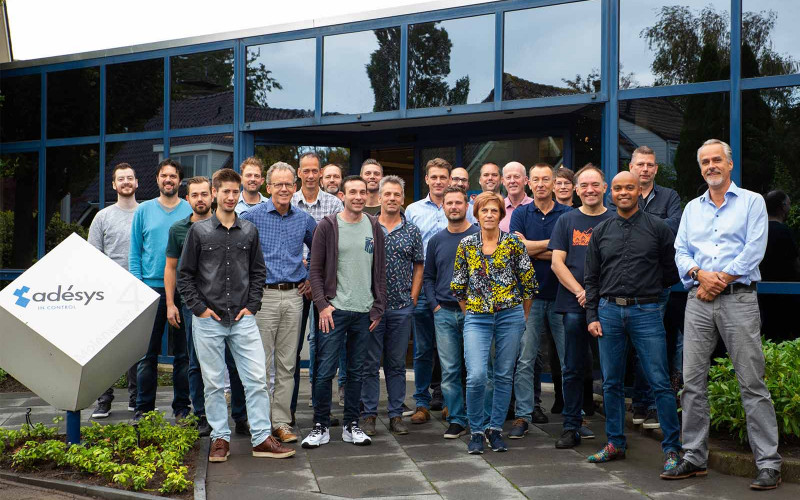 Safe and reliable

In control through insight into your processe
Redundant alerts

Built-in emergency power

 Flexible

Custom solutions possible for specific situations
In-house development and own production

 User-friendly

Simple implementation
Remote setup and management
Can be used worldwide

 Service-oriented

Repair and helpdesk during product life cycle (of 10 years)
Manuals and free setup software available on website
Where can you find our products?
Order and install our products
Placing and setting up our products are a very important part of obtaining safe and reliable alarms. As a rule, we supply our products through our network of electrical installation companies and trading firms, our partners. They install the products and make the necessary settings. A webshop is available to make requesting a quote for our products and accessories as easy as possible.
End-users with their own technical department may also decide to purchase products directly through our webshop. We would like to emphasize that alarms are a very important part of your business operations. Our products protect the functioning of one or more technical processes that are crucial for your company. Installing our products is a profession, so please contact us if you are unsure whether the installation is successful.
Especially for our partner network, we have a partner portal where exclusive information is shared with these partners. You are not yet a partner and want to become one? Then sign up as a partner.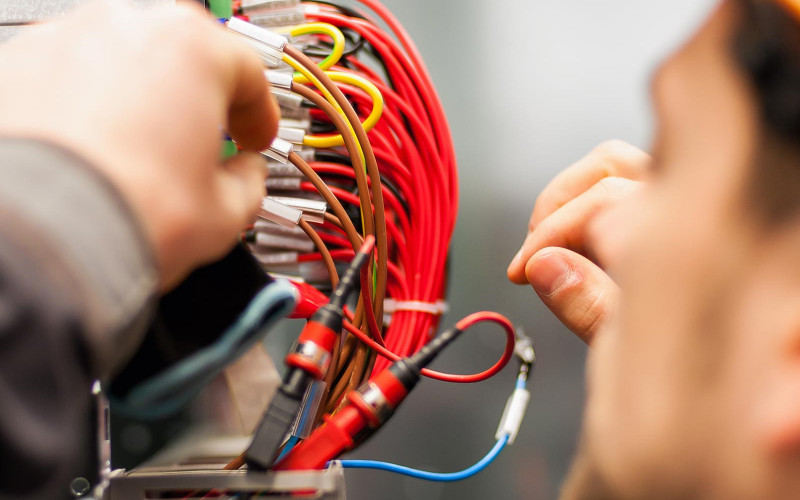 Don't miss relevant information about alarms and telecom network changes
Subscribe to our newsletter and receive regular updates about specific alarm products or developments for your industry. We take your privacy seriously and therefore point out our privacy statement. After registration you can unsubscribe at any time by clicking 'unsubscribe' in the footer of each newsletter or better yet, adjust your preferences so that you only receive the information that is relevant to you.
Sign up for our newsletter