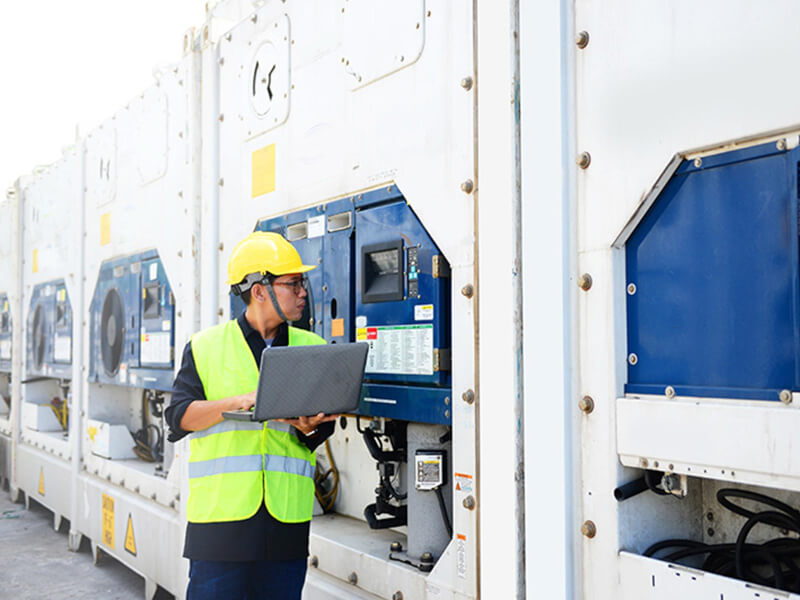 Measurement and alarm solutions for mobile installations
Monitor your flexible systems, even in hard-to-reach places
Mobile installations such as (compression) containers, well-point drainage pumps, emergency power supplies/ generators and refrigerated containers, as well as gas detection systems and complete mobile kitchens are used in various sectors and different situations. In many of these applications, failure or malfunction of the installation can lead to dangerous or at least undesirable situations. Failures and malfunctions must therefore be reported as soon as possible.
Report malfunctions from mobile pumps and compressors

Reporting a power failure

Remote switching on / off  of alarms and / or sections

Alarm on site via buzzer and / or flashlight

Querying the alarm status by telephone

Line monitoring on the telephone connection with SMS in case of line malfunction
Insight into your mobile systems provides assurance and peace of mind
Monitoring and alerting of mobile installations involves challenges
Because failure or malfunction of mobile systems can result in a hazardous or undesirable situation, you will always want to receive a timely alert. At the same time monitoring and alarming by these installations entails a number of challenges.
The installation is deployed flexibly
The installation is used in difficult to reach places
A reliable power supply may be lacking
There is no telephone line for reporting alerts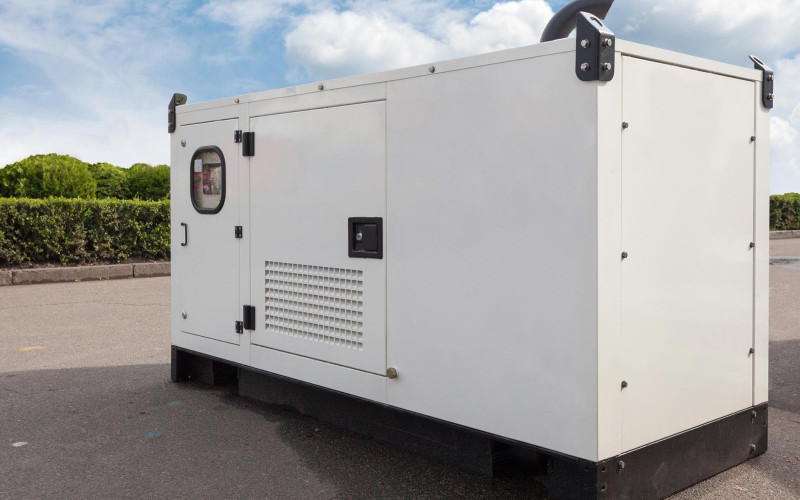 Timely alarm
In order to be alerted in time if outages or malfunctions are detected, Adésys has developed unique solutions.
Access to the data is provided via fixed and mobile internet
The devices can be powered in many ways: mains power supply, 12/24V low-voltage current, car battery or battery power supply, or solar panel power supply
Alerts are sent as SMS and/or Email messages (without SMTP settings)
The solutions can be used worldwide by means of a 4G GSM module
In addition, it is possible to monitor the process without having to be on-site. This is not only convenient, it saves you costly time.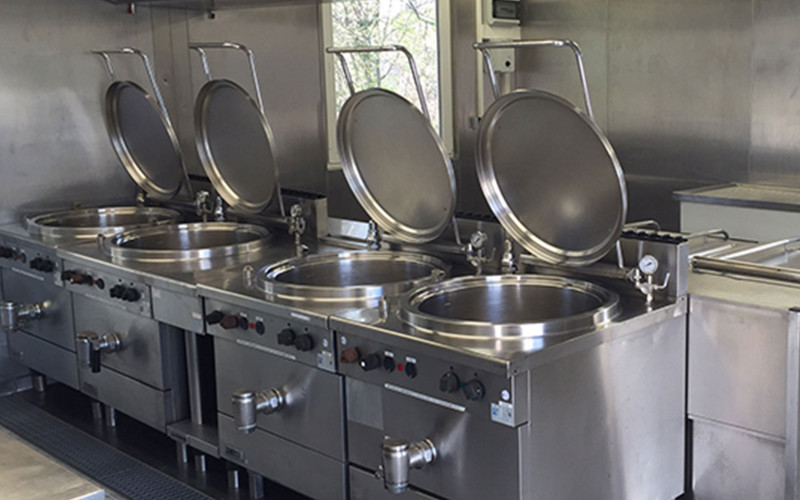 Our many years of experience and close relationship with the providers and users of mobile installations has enabled us to develop an optimal solution for practically any situation.
Curious what we can do for you?
Don't miss relevant information about alarms and telecom network changes
Subscribe to our newsletter and receive regular updates on specific alarm products or developments for mobile installations. We take your privacy seriously and therefore point out our privacy statement. After registration you can unsubscribe at any time by clicking 'unsubscribe' in the footer of each newsletter or better yet, adjust your preferences so that you only receive the information that is relevant to you.
Sign up for our newsletter