Products and services for Measuring, Alerting and Connecting within critical business processes
Adésys is a manufacturer of electronics specialising in products and services for measuring, alerting and connecting within critical to very critical business processes. Adésys was founded in 1983 when we developed an innovative solution for the horticulture sector and the intensive livestock farming sector, and thus solved a major problem for farmers in these sectors. In addition to these markets, Adésys now is also present in the water-, cooling, building management and industrial markets. In brief, everywhere where there is a need for smart products to measure, alert and connect.
It could have been prevented
Adésys has a very important mission: we want to prevent the consequences of the failure of technical installations.
We design our products in such a way that they fit in seamlessly with the processes of our customer. We strive for the highest attainable reliability and an excellent user-friendliness of our products.
In the animation we explain what we do. Do you want to know what we can do for you?
With whom do we do this?
Our enthusiastic team of 25 employees are working daily to develop and produce innovative products and advise on achieving a seamless connection to the most diverse processes.
Wondering who does what at Adésys?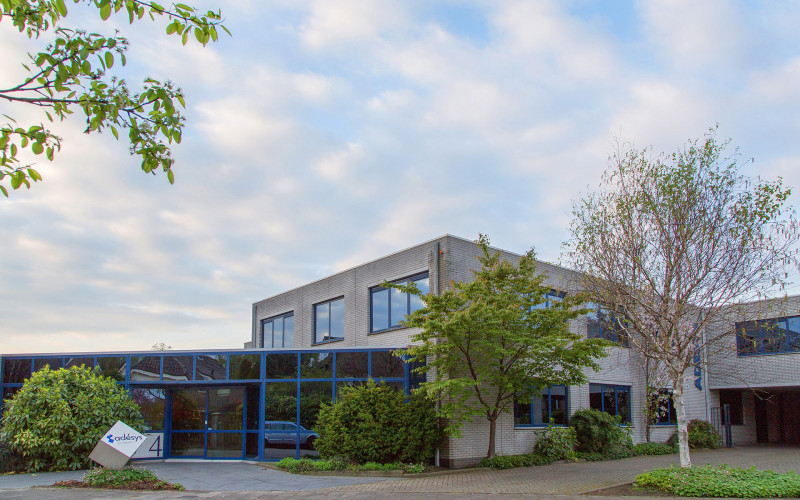 Unique of Adésys
Flexible
In-house development and production.
Safe and Reliable 
Use of modern techniques, recommended by insurers.
Customization
We always find a solution, no matter how complex your situation is.
User-friendly
As of remote management up to downloads for configuration software and a free help desk.