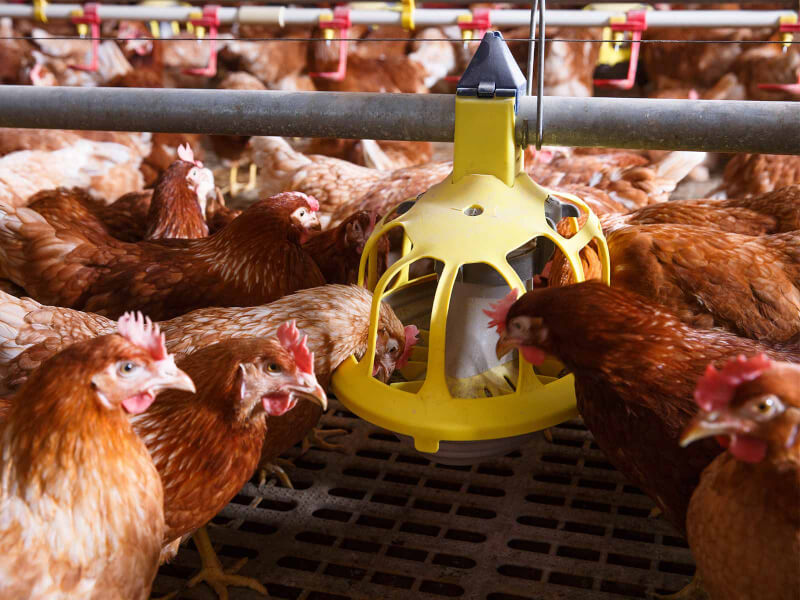 Monitoring and alarm solutions for Livestock Farming
Monitor climate computers, air washing systems and automated feeders
These processes, whether in poultry houses, hatcheries or pigsties, are critical and can literally be a matter of life and death for the animals concerned. Good mechanical ventilation maintains adequate oxygen and the harmful gases are extracted via an air washer. This reduces the environmental impact.
Key technical systems such as automated feeders and climate computers control these critical processes. Aided by this modern style of livestock farming, our cattle farmers play an important role in our food chain. A safe and reliable alarm system gives them insight into those critical processes which, in turn, gives them more confidence and peace of mind.
Reporting technical failures to the farmer's smartphone or pager
Reporting power failures at the plant
Switch alarms and/or sections on/off for cleaning or maintenance
On-site alarm with a buzzer and flashing light
Insurance companies recommend this solution
Insight into your control system provides assurance and peace of mind
Octalarm has been a trusted brand in the sector for years now
Adésys has been an important player in the monitoring of critical systems in livestock farming for over 35 years. Our Octalarm alarm diallers warn the farmer of any technical failure immediately to prevent both damage and animal suffering. Indeed, various Octalarm alarm diallers can be seen very often in the field. The ongoing technological developments and telecommunication network modifications enable us to innovate continuously and thus ensure that the Octalarm continues to meet the specific requirements of the sector.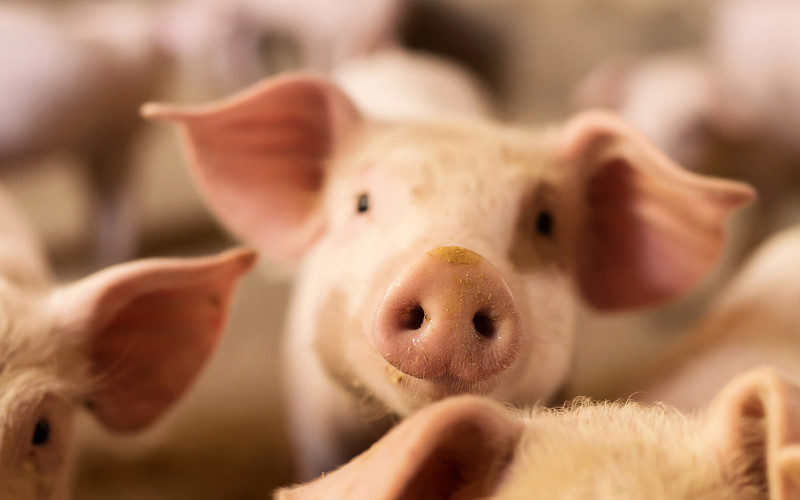 Robots improve animal welfare
Ever more technology can also be found in modern cowsheds. As well as the increasing use of milking robots, new developments include manure robots and feed pusher robots. These systems help improve both animal welfare and operational management. Improving the quality of life for the farmer. In addition, all the machines are monitored via the company network using a Modalarm-IP alarm dialler.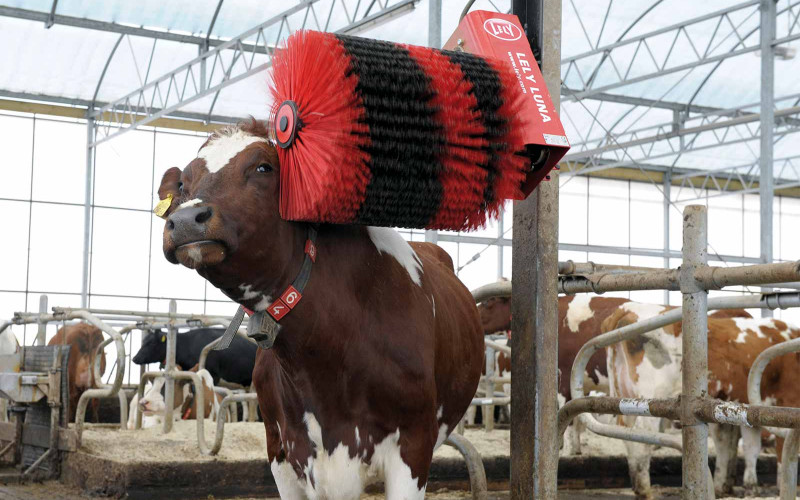 Risks in the agricultural sector
All our solutions are tested by insurance companies that provide farm insurance covering suffocation, in the livestock farming sector. With an Adésys alarm dialler you know you have an alarm system approved by these insurers.
Contact us Read more about risks in the sector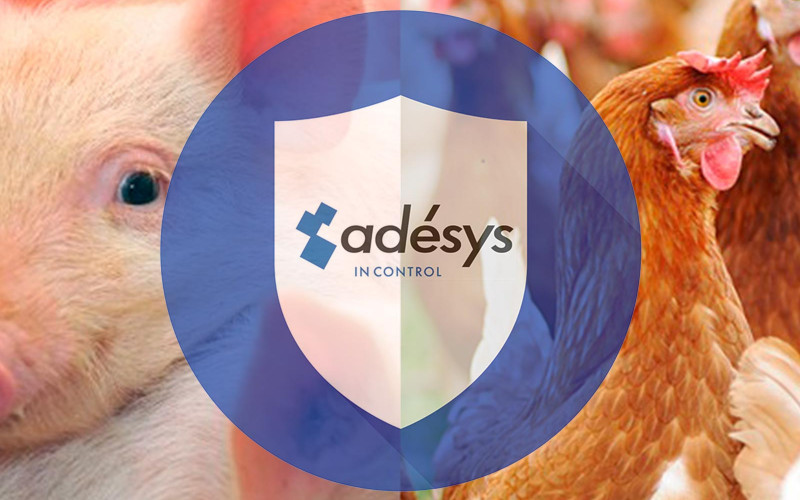 Don't miss relevant information about alarms and telecom network changes
Subscribe to our newsletter and receive regular updates about specific alarm products or developments for livestock farming. We take your privacy seriously and therefore point out our privacy statement. After registration you can unsubscribe at any time by clicking 'unsubscribe' in the footer of each newsletter or better yet, adjust your preferences so that you only receive the information that is relevant to you.
Sign up for our newsletter