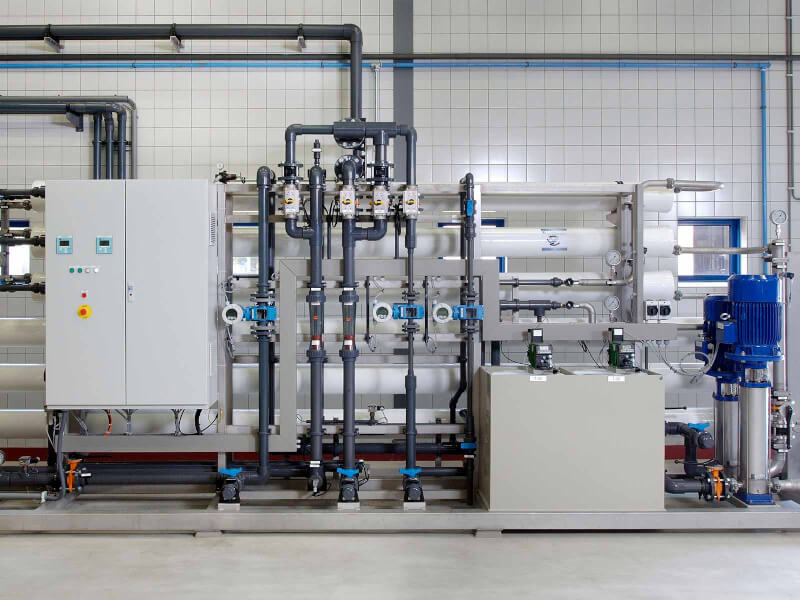 Alarm solutions for Glasshouse horticulture
Monitor climate computers, substrate systems and irrigation systems
Adésys has always had strong ties with the horticultural sector. The company was in fact founded in 1983 to meet the demand for control and protection solutions in that sector.
The scale of nurseries and market gardens has increased substantially and so too, therefore, has the volume of technology that needs monitoring. Monitoring climate computers, substrate systems and irrigation systems safeguards sustainable and safe operational management. Knowing that you'll be alerted in the event of any problem on site gives you peace of mind. It will prevent damage due to process failure.
Fault/failure alerts from the climate computer, substrate alarm, minimum/maximum temperature, etc.
Power failure alerts
Redundant alarm dialler
Switch alarms and/or sections on/off remotely
On-site alarm via buzzer and flashing light
Check the alarm status with your smartphone
Line monitoring of sms connection in the event of line failure
Insurance companies recommend this solution
Insight into your control system provides assurance and peace of mind
Climate computer alarm handling with ARA-pro
For the Hoogendoorn iSii andPriva Office, it a network interface can be established with the ARA-pro central alarm register. This forwards the alarms from the climate computers to smartphones as spoken messages. As the type of alarm is immediately clear, the technician can quickly take appropriate action.
The software takes the urgency of the alarm and the standby team's duty roster into account. This means that the right person is always alerted and that low priority alerts occurring during the night are deferred to the next day. In short: rest for the team!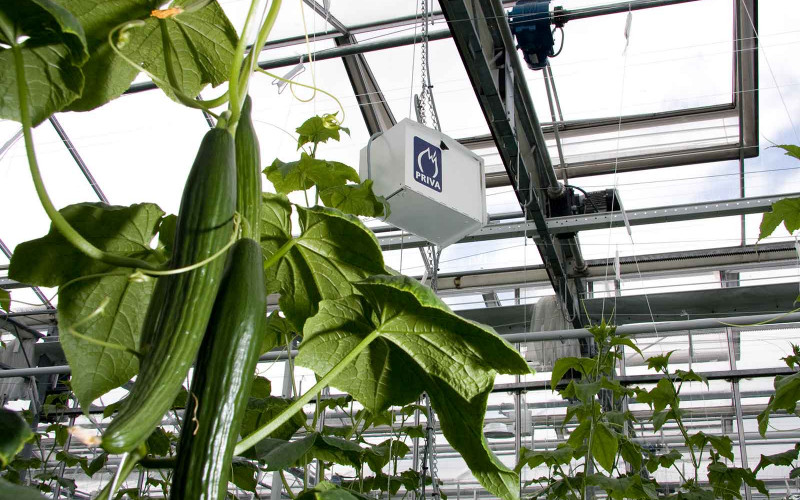 Risks in the agricultural sector
All our solutions are tested by insurance companies that provide crop insurance in the horticultural sector. With an Adésys alarm dialler you know you have an alarm system that these insurers have approved.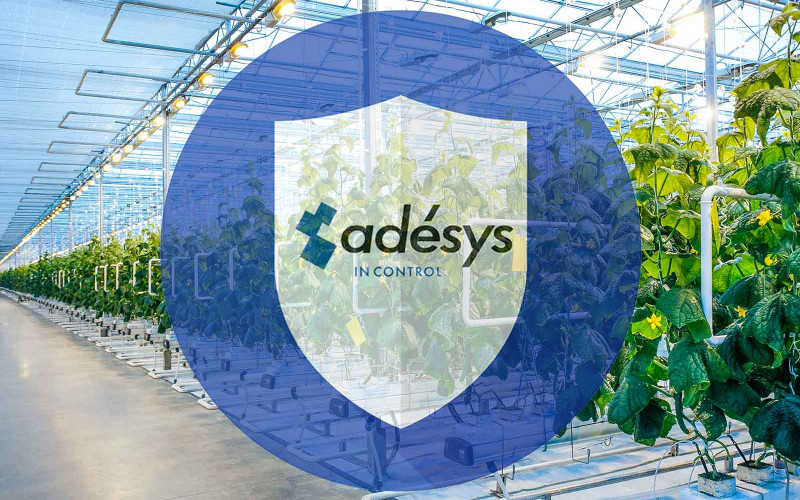 Don't miss relevant information about alarms and telecom network changes
Subscribe to our newsletter and receive regular updates about specific alarm products or developments for horticulture. We take your privacy seriously and therefore point out our privacy statement. After registration you can unsubscribe at any time by clicking 'unsubscribe' in the footer of each newsletter or better yet, adjust your preferences so that you only receive the information that is relevant to you.
Sign up for our newsletter