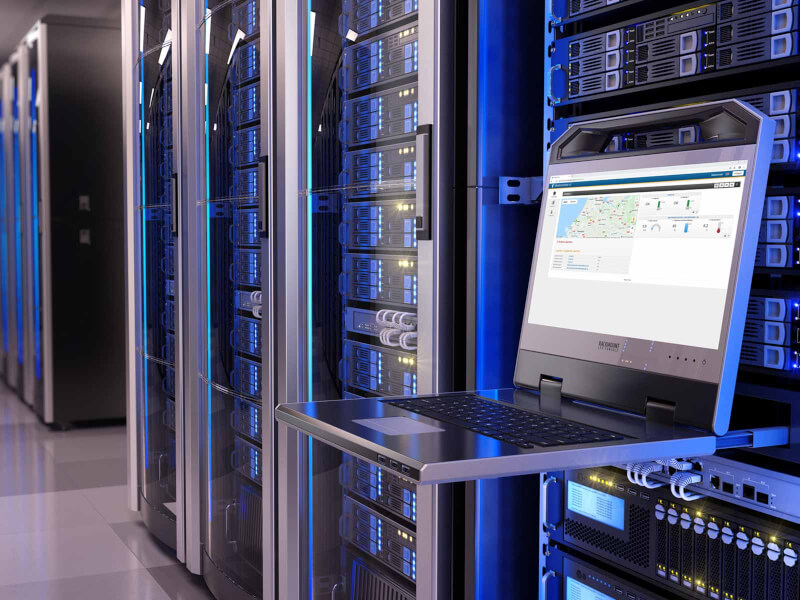 Communication solutions for building management systems
The convenience of a remote management and alarm system via 4G or fixed internet.
The climate of virtually every building is controlled by a building management system. Office blocks, shop premises, universities and schools alike, they all have climate control. These systems are installed, by installers working in the sector, and adjusted to meet the customer's requirements.
Installing, configuring and handing over the system is not where the installer's job ends, however, as the situation may change. Maintenance and further optimisation of the system are crucial to maintaining an optimum climate in the building. It is essential that this is done as efficiently as possible, especially if the budget is tight. Remote adjustment and management can help!
Communicates with building management system via wireless 4G or fixed internet
Alarm situations in the building management system are reported via sms and/or email
Power failure in the building is reported by built-in standby power supply
Remote configuration and management of your building management system
Moving with the times: from dial-up connection to access via internet
The first form of remote management was via dial-up connections to the BMS. This has become increasingly difficult, however, due to the digitisation of the telephone network. Access via internet is the solution for many but not all building management systems. The solution for existing building management systems is an internet modem with modem emulation. Such a modem reproduces the function of a dial-up modem but communicates via internet (both wireless 4G and fixed internet). This makes modifying or replacing existing building management systems unnecessary. The SVM-X56 is a good example. This modem, developed in collaboration with Rensen Building Environments, makes accessing the Priva HX and Blue-ID systems very simple.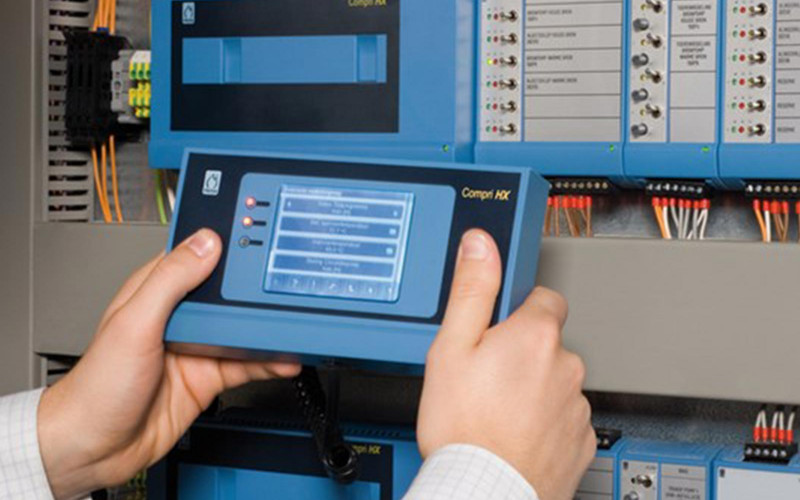 24/7 monitoring of PLC or SCADA system
A special version of the SVM modem was developed for the 24/7 monitoring of a PLC or SCADA system: the SVM-X77. Via a Watchdog, the SVM-X77 determines whether the PLC or the SCADA system is still functioning properly. The alarm device will issue an alert when the connection to the PLC or the SCADA system is lost.
The benefits: support for additional AT commands
Trigger Watchdog via AT command
Hayes handler via ethernet
Extra functionality AT+CMGS command