Our team: a short introduction
We work with a team of 28 motivated people with great pleasure every day on new innovations and products that seamlessly connect with our customer's processes. And with success! Adésys is growing with the industrial product line for telephone alarms, data communication, data logging and telemetry.
Querious about who does what at Adésys?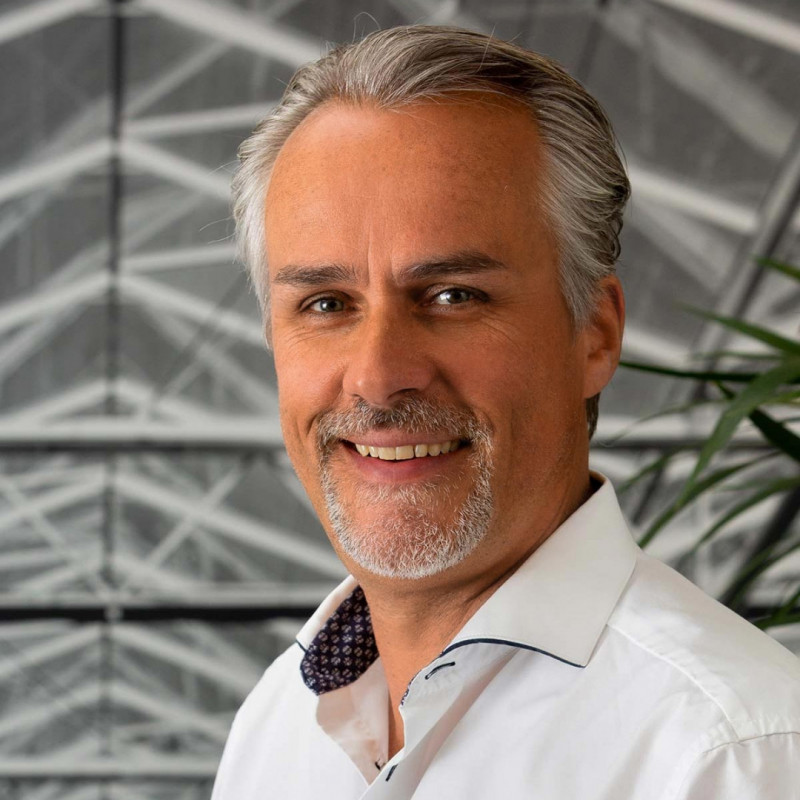 Ardy Corpeleijn
Managing Director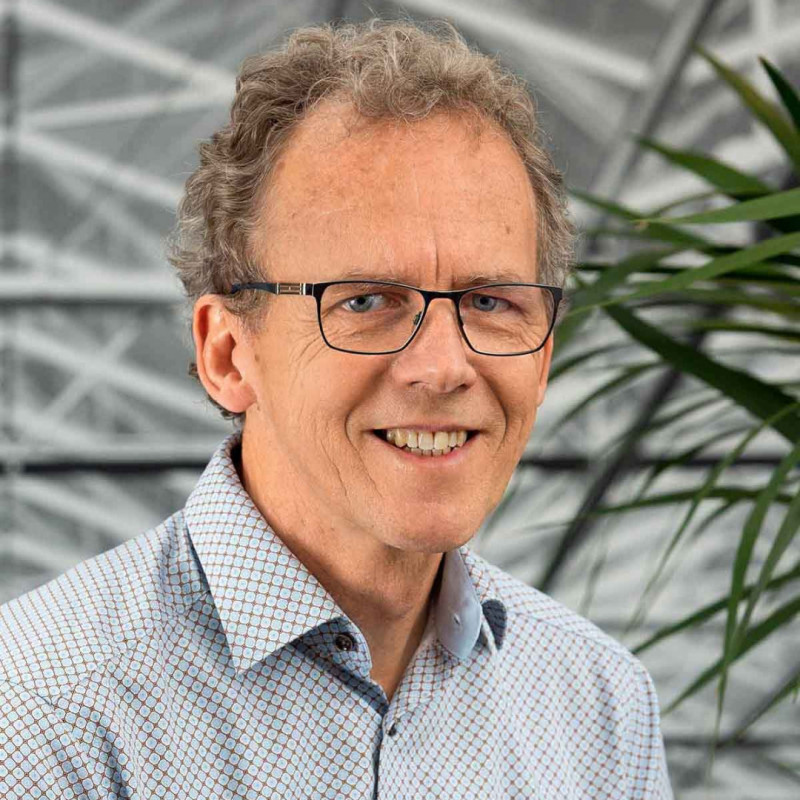 Hans Damen
Commercial Director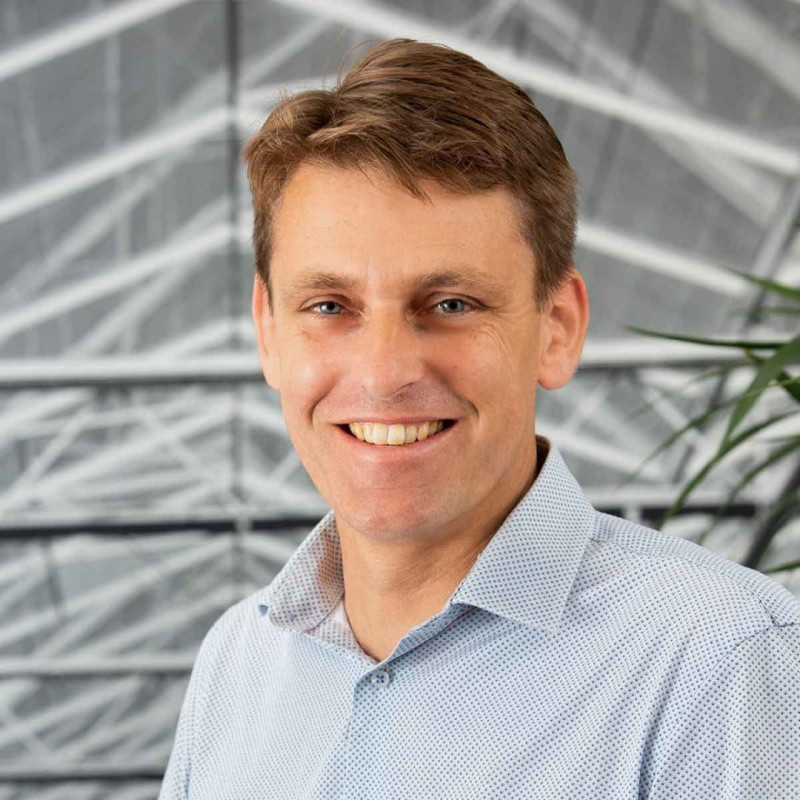 Lodewijk Duymaer van Twist
Manager Engineering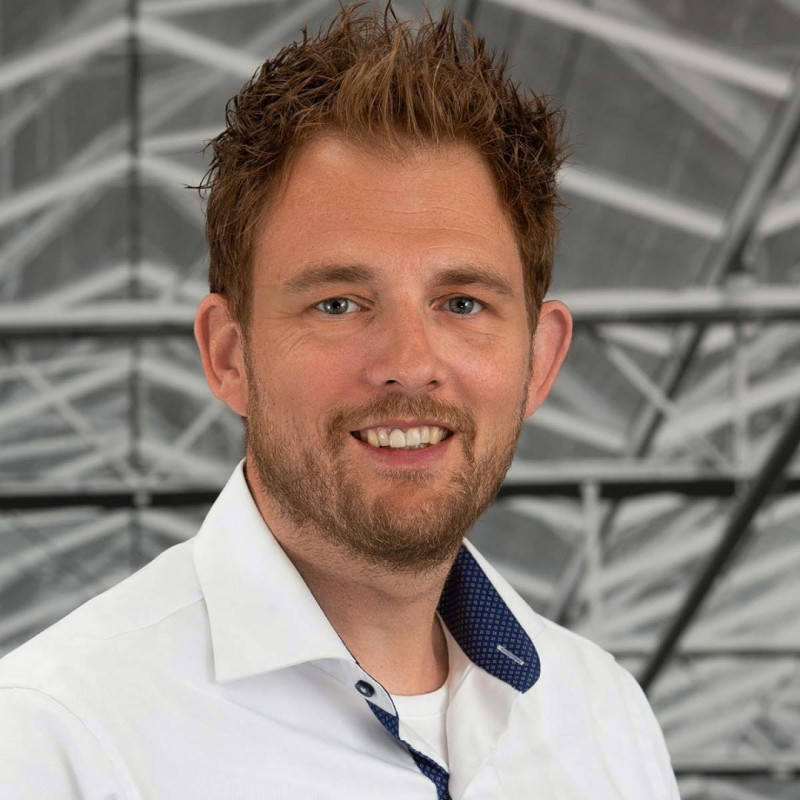 Marc Kooistra
Account manager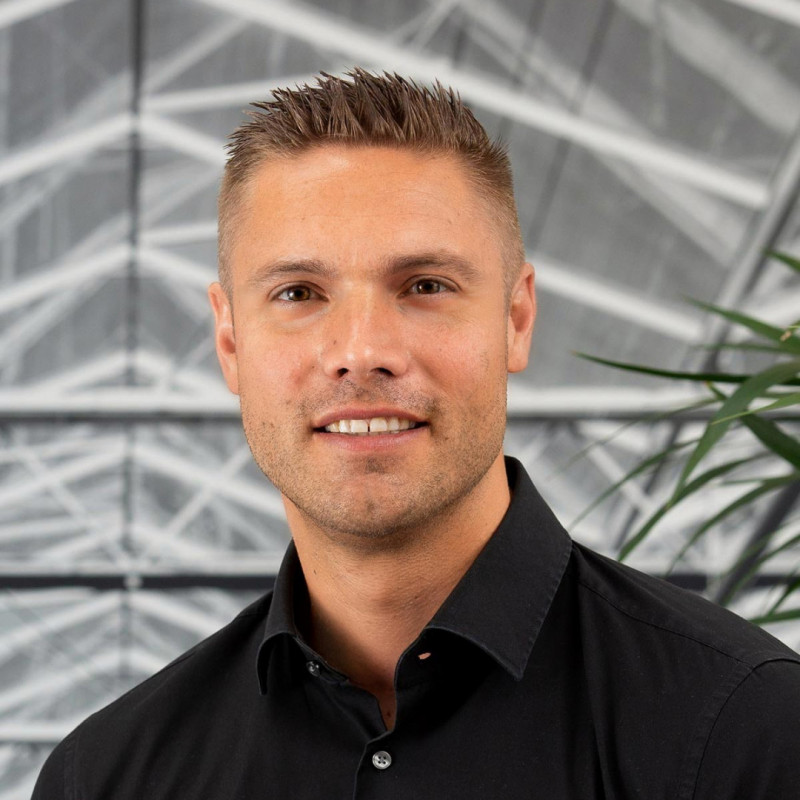 Danny Broeshart
Sales & account management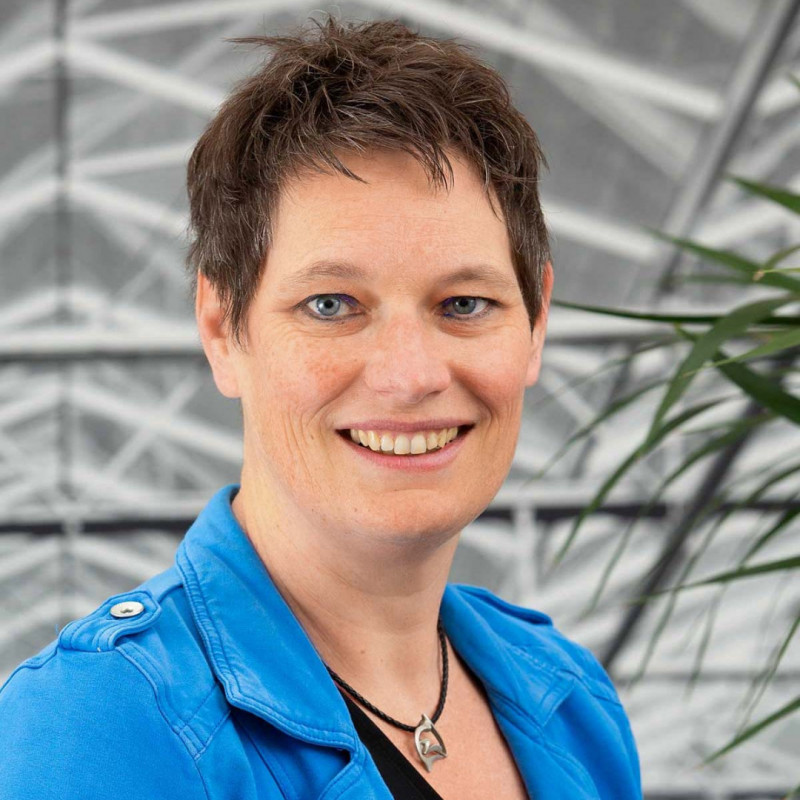 Diana van Vliet
Marketing & Communication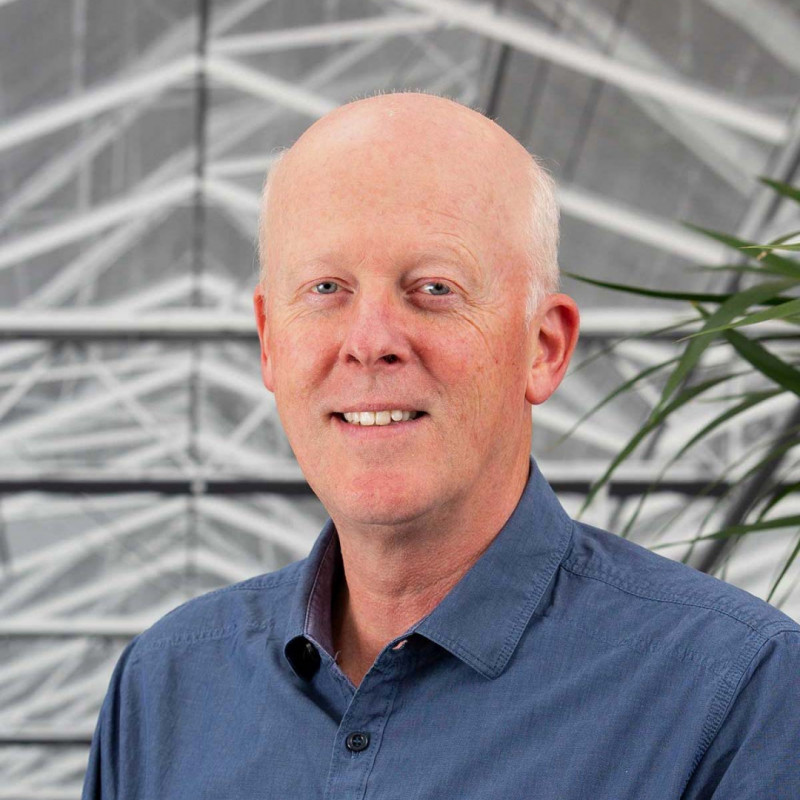 Han Verhaar
Helpdesk & Support
Pim Devilee
Helpdesk & Support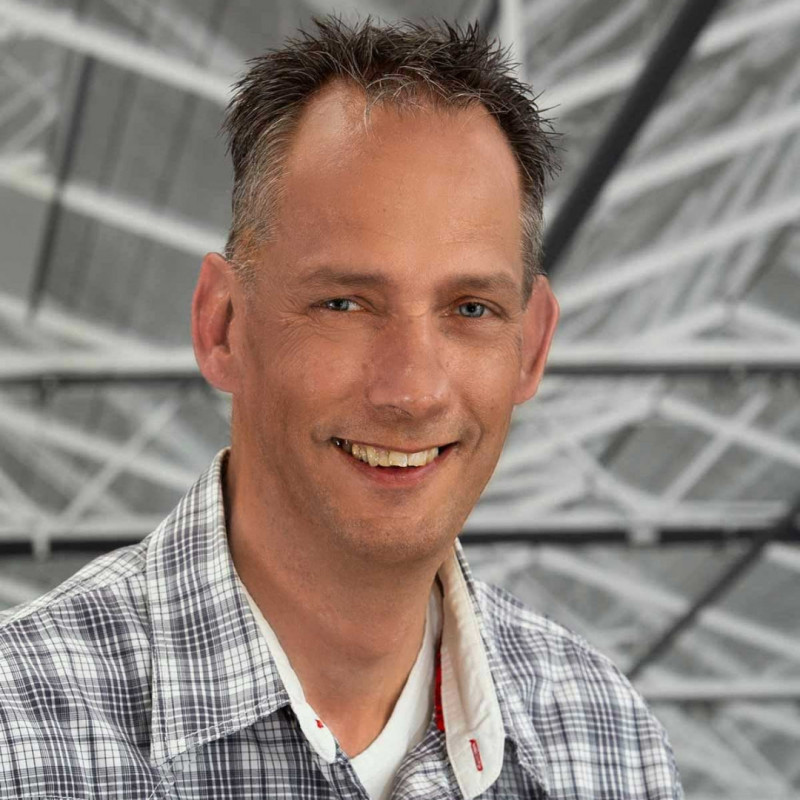 Aad van der Lans
Purchaser
Contact
T: +31 174 794022 
info@adesys.nl
Adesys B.V.
Molenweer 4, 2291 NR  Wateringen, The Netherlands
Delivery address: Zwartveen 12, 2291 NB  Wateringen, The Netherlands

Chamber of Commerce: Haaglanden 27221833
VAT: NL 8174.31.846.B01
IBAN: NL93RABO0368164500
BIC: RABONL2U