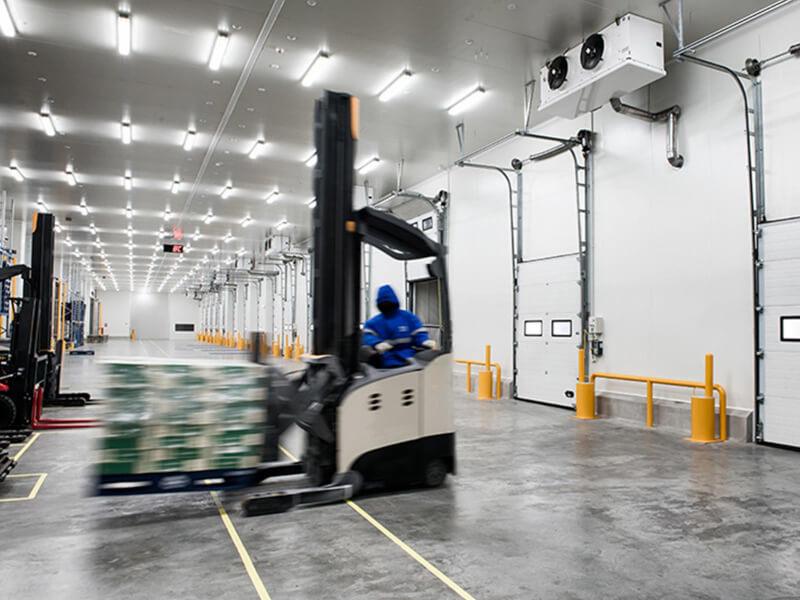 Measurement and alarm solutions for the Cooling sector
Monitor your industrial or medical cold rooms and freezers
Unfortunately it regularly happens that the door of the refrigeration unit or the freezer is inadvertently left open or that a power outage goes unnoticed. This results in considerable damage because the stored goods are no longer usable. Failures and faults must therefore be reported immediately to the on-call fault mechanics.
Reporting refrigeration malfunctions to smartphones of malfunction engineers

Also alerts on site via buzzer and / or flashlight
Examples of reports
Exceeding the minimum / maximum temperature

Power failure causing defrost
Do you still monitor your processes with an …
... Severa Webmeter or Severa Modem?
These diallers are maybe more than 15 years old and no longer guarantees a reliable alarm. Electronics are aging, the risk of failure increases and it is impossible to predict when the detector will fail. Waiting for this to happen will lead to a situation in which you will be temporarily without alarm and risk financial and emotional damage. That is of course not an option!
'It still works' shouldn't be a reason to have your assets, with a value of many thousands or even millions, protected by equipment that may be 15 years old or even older.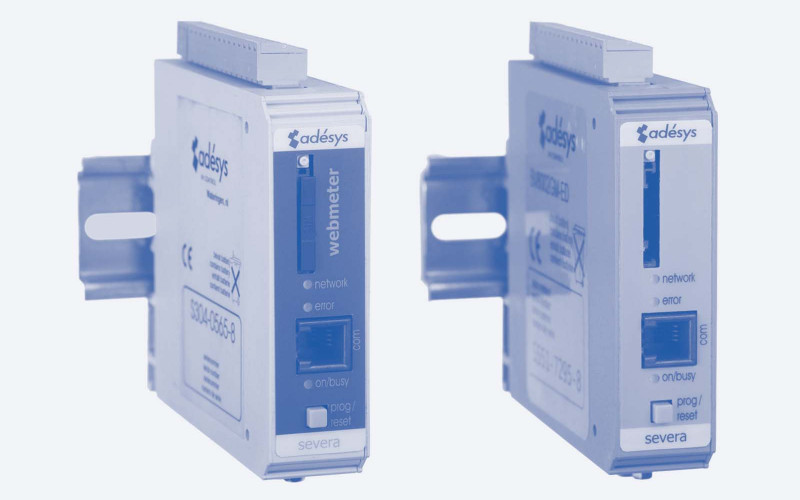 ... SV 3G alarmmelder, SV 3G Weblogger or SV 3G modem?
As of January 2022, the 3G network in the Netherlands will NOT be supported by Dutch telecom providers. In the UK, Vodafone and EE have both announced that they will close their 3G network next year (2022) and BT Group has announced that 3G services will be phased off for all EE, BT Mobile and Plusnet customers by 2023. Our diallers have an automatic fallback to 2G. However, because all installations with a 3G GSM module fall back to the 2G network at the same time, the communication speed/coverage will decrease drastically. This may cause communication problems for installations with a 2G and 3G module.
In addition, the 2G network in the Netherlands will be discontinued in April 2025 as well. No official phasing out data has yet been released by UK providers such as BT, Vodafone, EE (BT), O2 and Three. According to news sources, a phase-off period from June 2023 to 2025 is mentioned. We recommend you to contact your provider for clarity in your 2G and 3G delivery guarantee. After the networks expire,
alerts with the SV line in 3G version will only be possible via the fixed internet (the 4G versions of the SV line will continue to operate).
All Severa versions will no longer work.
In order not to jeopardise the safety of your technical processes, these diallers must therefore be replaced (possibly prematurely) by Q1 of 2025 at the latest.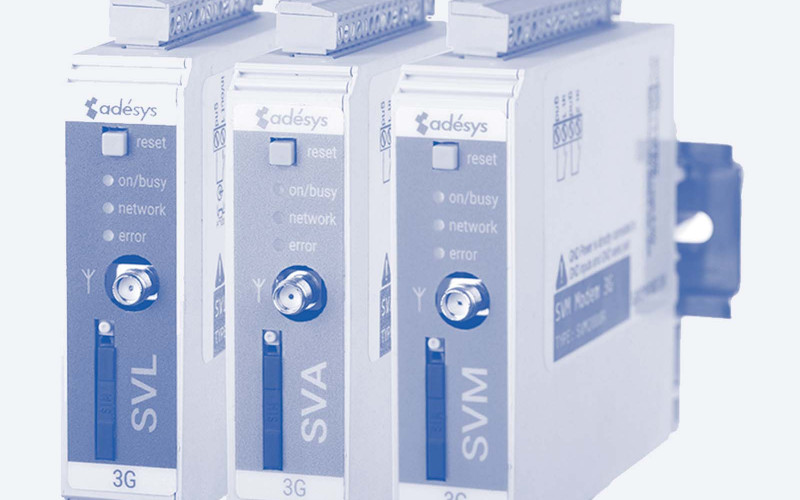 Insight 
into the status of cooling installations prevents damage
Particularly current: monitoring -80° freezers
In the medical world, many -80° freezers are used, for example for storing Covid-19 vaccines. Linking these freezers to an alarm dialer creates a safe situation so that timely action can be taken if technical faults arise in the freezer. Curious what we can do for you?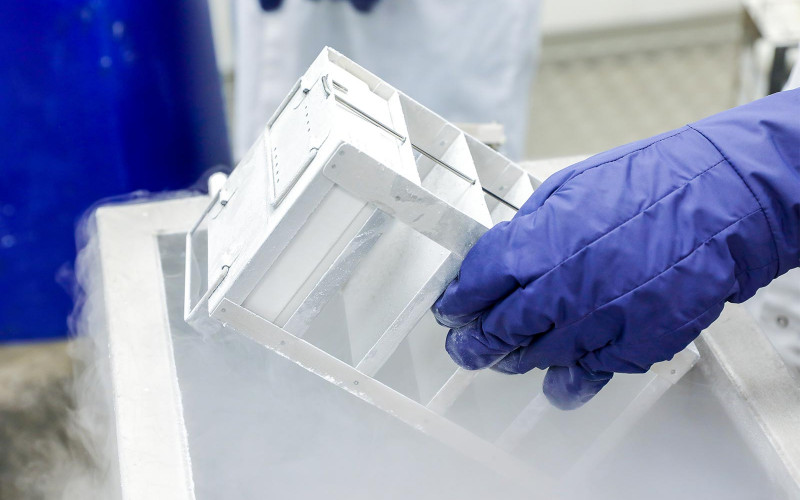 HACCP temperature registration 
quickly arranged
In order to quickly and easily comply with the HACCP guidelines for temperature registration, Adésys developed a temperature monitoring solution.
Direct connection of PT100 temperature sensors possible
No longer necessary to actively record temperatures
Saved measured values are sent via fixed Ethernet or mobile network
Clear and user-friendly portal with the option to download the measured values
Would you like to know what we can do for you?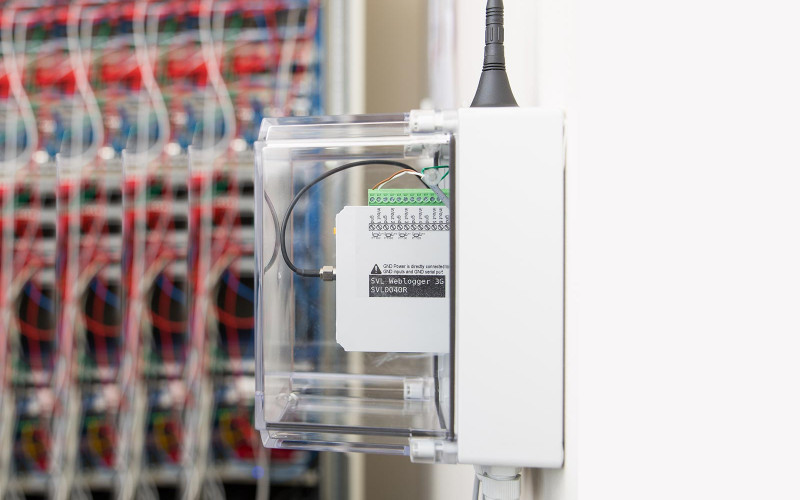 Don't miss relevant information about alarms and telecom network changes
Subscribe to our newsletter and receive regular updates on specific alarm products or developments for the cooling sector. We take your privacy seriously and therefore point out our privacy statement. After registration you can unsubscribe at any time by clicking 'unsubscribe' in the footer of each newsletter or better yet, adjust your preferences so that you only receive the information that is relevant to you.
Sign up for our newsletter