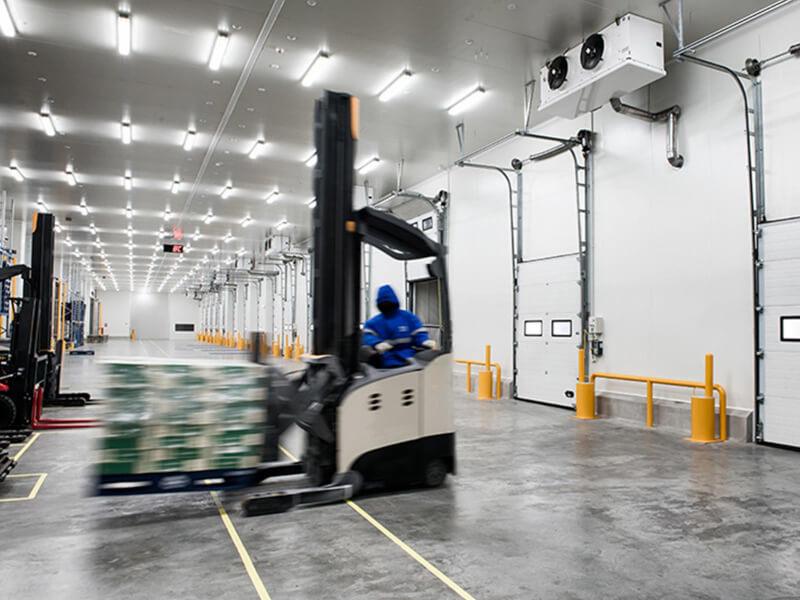 Measurement and alarm solutions for the Cooling sector
Monitor your industrial or medical cold rooms and freezers
Unfortunately it regularly happens that the door of the refrigeration unit or the freezer is inadvertently left open or that a power outage goes unnoticed. This results in considerable damage because the stored goods are no longer usable. Failures and faults must therefore be reported immediately to the on-call fault mechanics.
Reporting refrigeration malfunctions to smartphones of malfunction engineers

Also alerts on site via buzzer and / or flashlight
Examples of reports
Exceeding the minimum / maximum temperature

Power failure causing defrost
Insight 
into the status of cooling installations prevents damage
Particularly current: monitoring -80° freezers
In the medical world, many -80° freezers are used, for example for storing Covid-19 vaccines. Linking these freezers to an alarm dialer creates a safe situation so that timely action can be taken if technical faults arise in the freezer. Curious what we can do for you?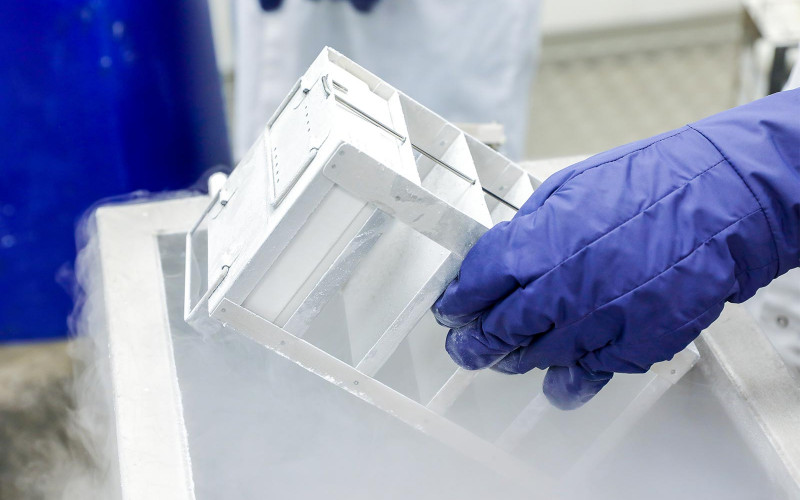 HACCP temperature registration 
quickly arranged
In order to quickly and easily comply with the HACCP guidelines for temperature registration, Adésys developed a temperature monitoring solution.
Direct connection of PT100 temperature sensors possible
No longer necessary to actively record temperatures
Saved measured values are sent via fixed Ethernet or mobile network
Clear and user-friendly portal with the option to download the measured values
Would you like to know what we can do for you?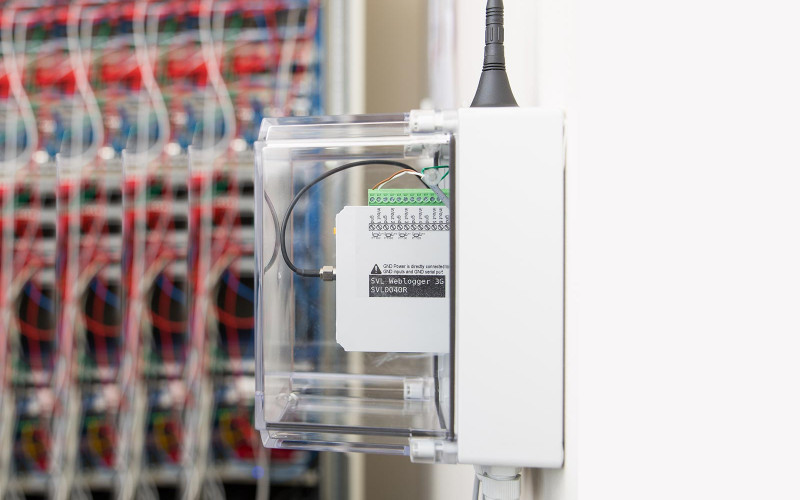 Don't miss relevant information about alarms and telecom network changes
Subscribe to our newsletter and receive regular updates on specific alarm products or developments for the cooling sector. We take your privacy seriously and therefore point out our privacy statement. After registration you can unsubscribe at any time by clicking 'unsubscribe' in the footer of each newsletter or better yet, adjust your preferences so that you only receive the information that is relevant to you.
Sign up for our newsletter