Can you still rely on your current alarm dialler?
Adésys has been delivering telephone alarm diallers and modems for monitoring critical processes and installations since 1983. We are proud of the high reliability level and the long lifespan of our products. On average, the devices in the field are 15 years old, with some devices that are 25 years old!
Insurance advisers in the horticultural and livestock sectors also regularly come across old alarm diallers, for example, when handling a request for a suffocation or crop damage insurance. And during the phasing out of CSD, it turned out that there were still a considerable number of old detectors in use in the water management and refrigeration sectors.
 But are these more than 15-year-old alarm diallers still safe and reliable? Can you still rely on your alarms being reported?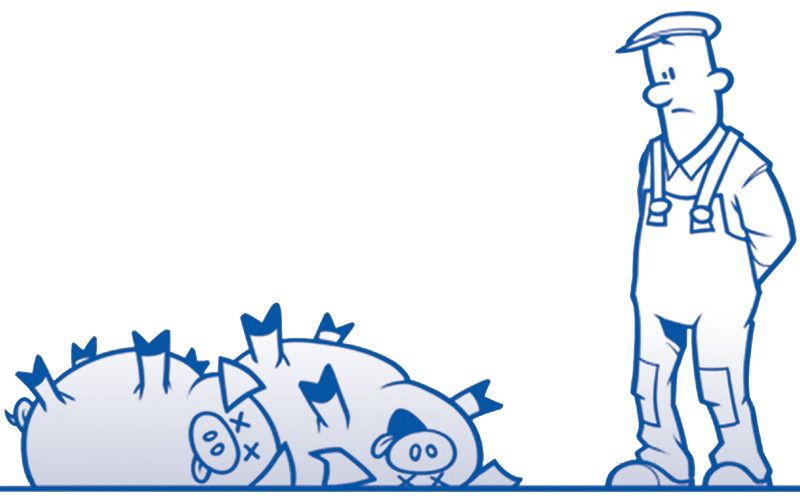 Less reliable and more likely to fail
Although we are proud that our detectors are so robust that they stand the test of time, you need to be aware that old alarm diallers are not reliable. The electronic components of the circuit board wear out and devices such as the Severa, the first and second generation Octalarm or Modalarm and the T-series devices lack modern technology. Another example are Estafette alarm diallers, which have been out of production for a long time. The risk of failure increases over time, and with age it becomes impossible to predict when these systems will fail. Waiting until this happens will result in a situation in which you are temporarily without an alarm dialler or worse, the system fails to work during a calamity. Failure of an installation can, for example, result in temperature drop or livestock suffocating. As a result of this, in addition to the huge emotional burden, there is also huge financial damage. Of course, that is not an option!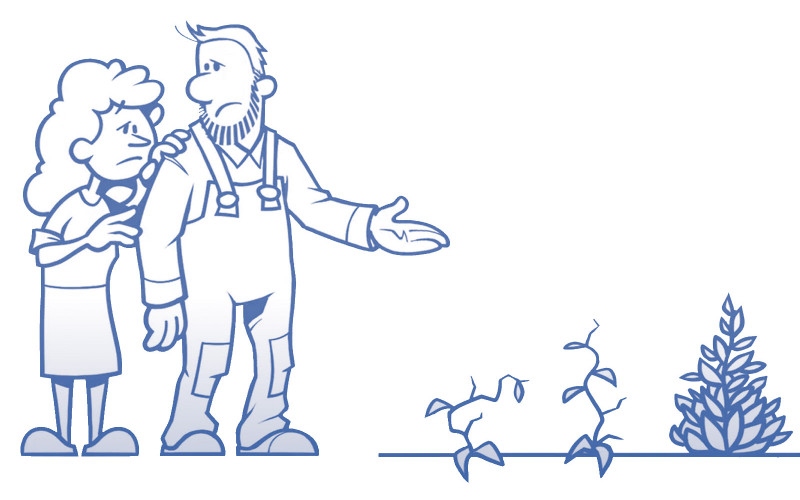 As a rule of thumb, you can assume that the reliability of your alarm dialler will decrease rapidly in devices older than 10 years. Depending on the circumstances in which they are used, and subject to changes in the telecom networks, this may even be earlier. 'It still works' shouldn't be a reason to have your assets, with a value of many thousands or even millions, protected by equipment that may be 15 years old or even older.
Replace your alarm dialler if it is older than 10 years
Most businesses do not know exactly how old their alarm dialler is. Often, the age of the device is only discovered when the system malfunctions and is sent for repair. In order to avoid compromising the safety of your highly critical processes, livestock or crops, we strongly recommend that you replace your old device by a newer type. This concerns the telephone alarm diallers and modems of the following series:
Critical technical processes
Modalarm-D
Modalarm 1200D
Modalarm-T
Octalarm (1st generation)
Octalarm 2 (2nd generation)
Octalarm-T series (T1 to T16)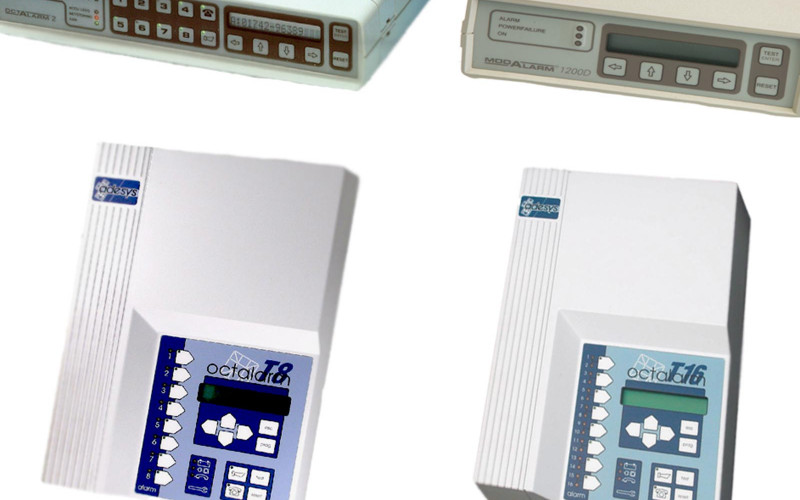 Technical processes
Severa Webmeter
Severa Modem
Severa Steady Connect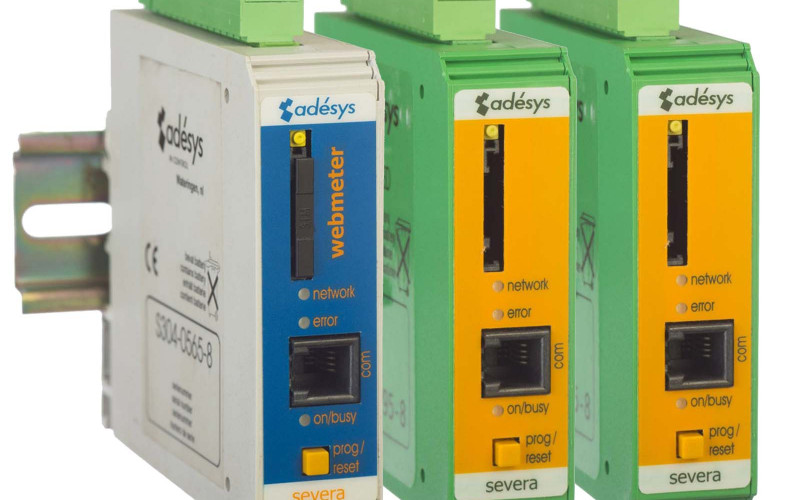 Our Sales department is happy to advise you on choosing the right product. Then you will once again be able to raise the alarm safely and reliably via today's (much changed) digital telephone networks.