Disabling 2G and 3G network, what does this mean for my alerts?
Disabling 2G and 3G network, what does this mean for my alerts?
As of January 2022, the 3G network in the Netherlands will NOT be supported by Dutch telecom providers. In the UK, Vodafone and EE have both announced that they will close their 3G network next year (2022) and BT Group has announced that 3G services will be phased off for all EE, BT Mobile and Plusnet customers by 2023.
When your provider no longer supports the 3G network, our GSM alarm diallers have an automatic fallback to 2G. However, the 2G network of Vodafone and EE will be phased off from June 2023 and will also be discontinued from 2025. As a result, the lifespan of older type devices is limited and they must be replaced (possibly prematurely) by early 2025 at the latest, in order not to jeopardize safety in highly critical processes.
We list the developments and consequences for you.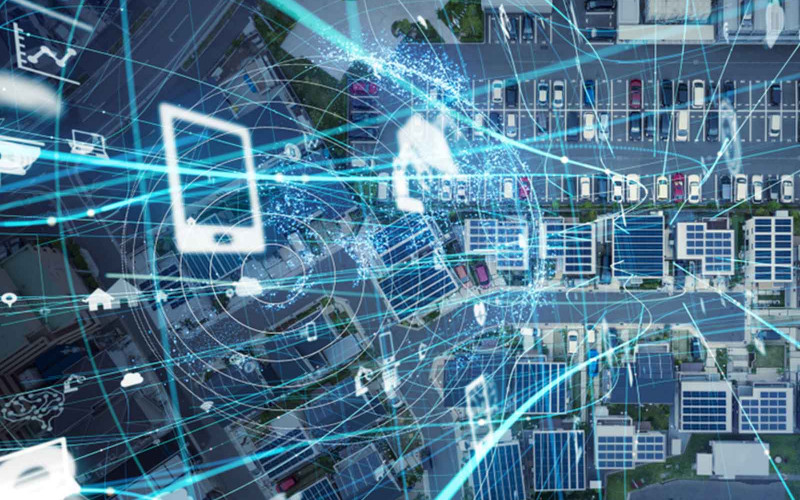 When does the 2G and 3G networks no longer work?
No official phasing out data has yet been released by UK providers such as BT, Vodafone, EE (BT), O2 and Three. Vodafone and EE are talking about phasing out 3G by the end of 2022 and the BT Group (EE, BT Mobile and Plusnet) mentions 2023. For 2G, the phase-out period from June 2023 to 2025 is mentioned. We recommend you to contact your provider for clarity in your 2G and 3G delivery guarantee.
After the 2G and 3G networks are lost, the older GSM type alarm diallers no longer alerts. For the redundant alarm diallers from the Octalarm-IP series, only the analogue telephone connection can still be used. However, such analogue connections have reduced reliability.
Which diallers are involved?
Only older product types that cannot transfer to the 4G network will experience problems:

Newer devices such as the SV product line with type SVX0000-I (SVA | SVL | SVM 4G) and the Octalarm-Touch already work on 4G and will not experience any problems.
And now?
In order not to jeopardize the safety in your highly critical processes, we advise you to replace your old device in time with a newer type. We are happy to advise you in choosing the right product.