Fancom now dedicated business partner of Adésys
Thursday 28 April 2022
Fancom - with a worldwide leading position in improving barn processes for pig farmers, poultry farmers and mushroom growers - and Adésys have become business partners. Fancom has added the Octalarm-Touch alarm dialler its delivery programme. These are a wonderful addition to their control products. On 14 April the sales department of Fancom visited us for a course and on 19 April the technical staff of Fancom was trained in Panningen (The Netherlands). A cooperation to be proud of!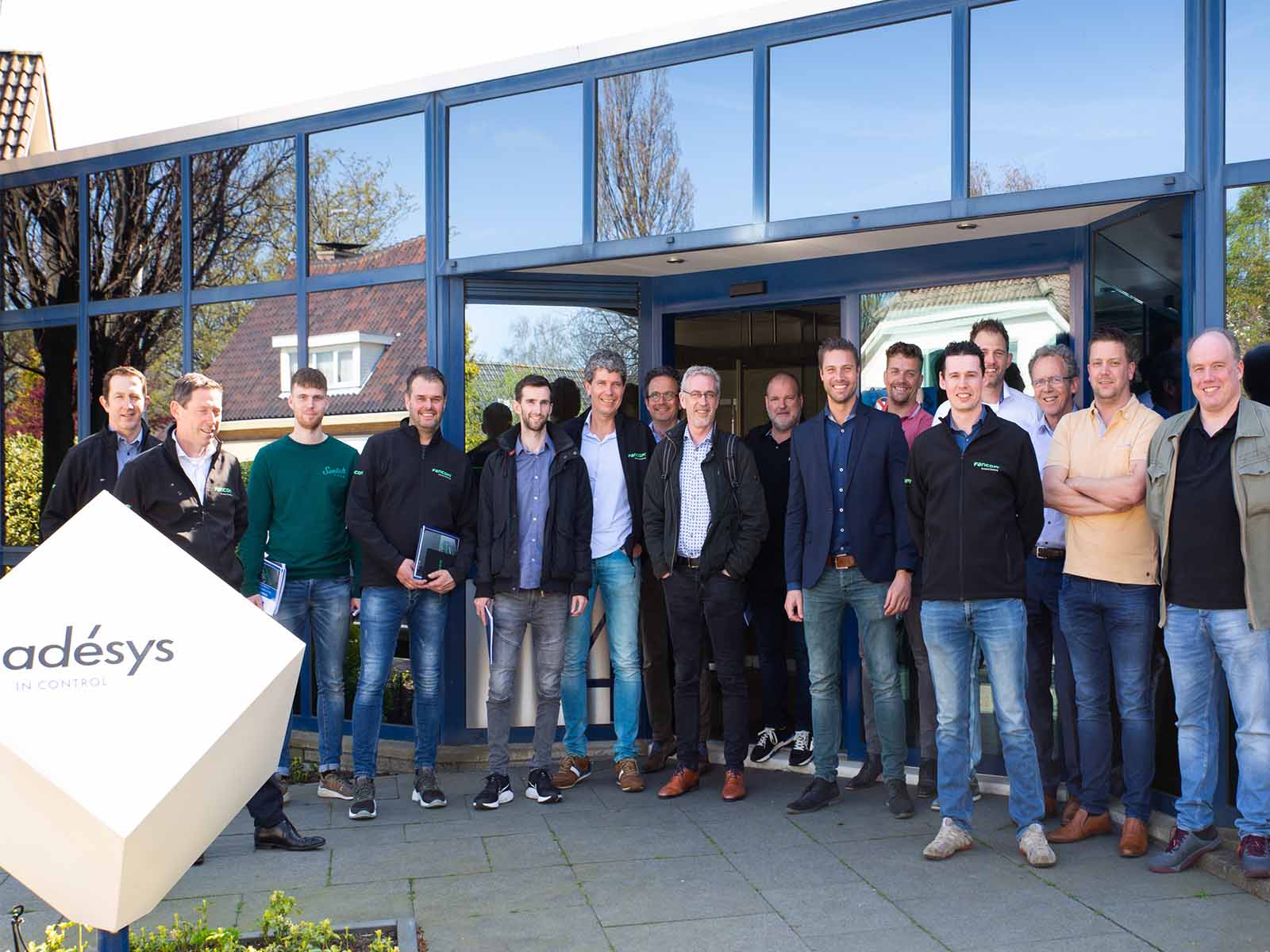 Win-win cooperation
The training sessions were the internal kick-off of the cooperation. Both Fancom teams were prepared by Adésys employees to convey the necessity of alarms at technical installations and the use of the Octalarm-Touch to the worldwide Fancom dealers.
Through the cooperation with Adesys Fancom has expanded its services with a safe and reliable alarm solution that fully meets the high demands they place on their products.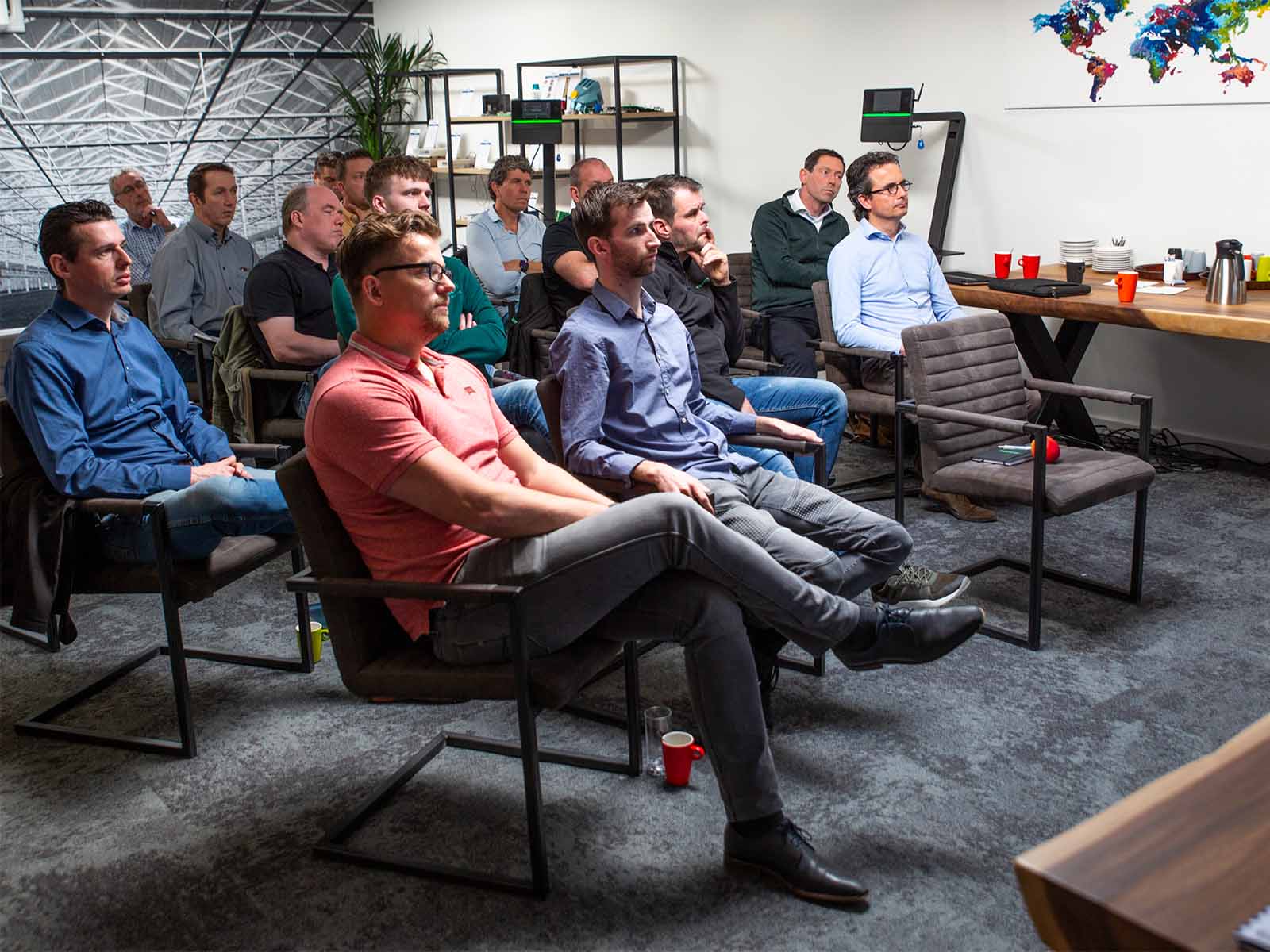 With business partner Fancom we have indirect access to an international dealer network in livestock farming and mushroom cultivation. Through this network, the worldwide deployment of the Octalarm-Touch will only grow.
Fancom expects to further inform their dealers in the coming 4 months. During their participation at VIV Europe 2022 (31 May - 2 June; Jaarbeurs Utrecht The Netherlands) they will present the alarm solution to visitors from the intensive pig and poultry sector.
Future steps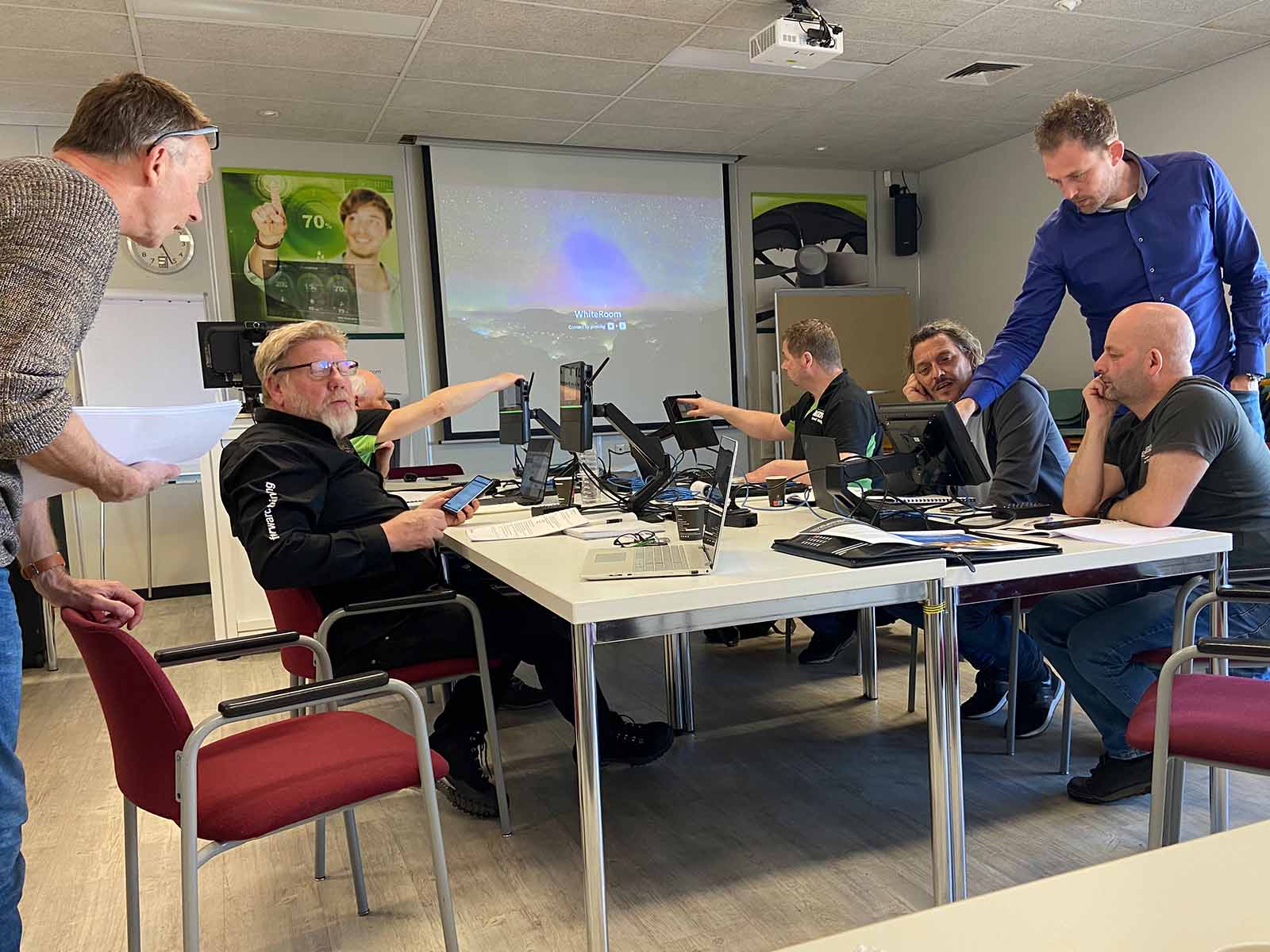 The cooperation does not stop with the use of the Octalarm-Touch. During this year the link between the Octalarm-Touch Pro and the Fancom control products will be developed. It is expected that Fancom dealers will be able to offer network controlled alarms from the beginning of 2023.