News

October 5th we will celebrate this milestone. Adésys is closed the whole day.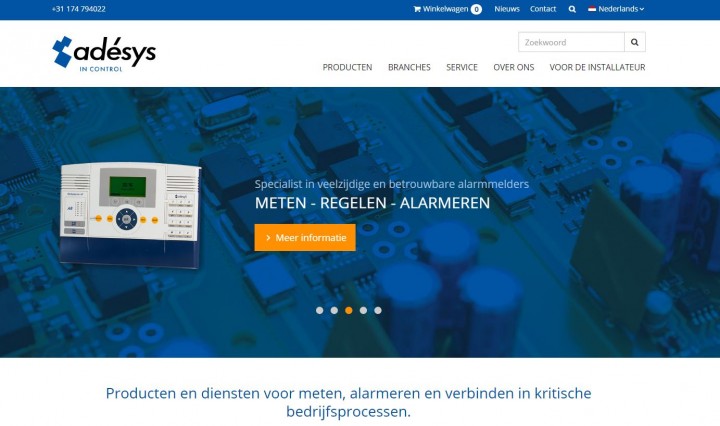 We are live!
It took a great deal of time and effort, but we are live. Below you will find an overview of all the changes. If you spot any errors on the website, or if you are missing any information, contact us as soon as possible! We thank you in advance!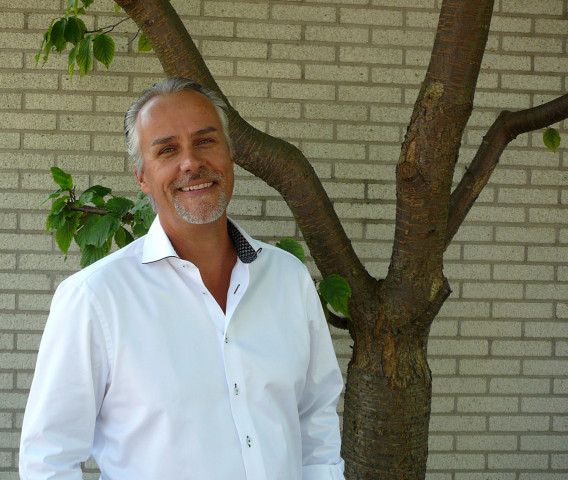 We are pleased to announce the appointment of Ardy Corpeleijn as Managing Director of Adésys, with effect from 1 August 2018.
He will take over from Peter Naessens. Peter, who has worked for Adésys since 1983 and has been owner and director since 2008...
If you want to stay informed of the latest developments in your field, subscribe to our newsletter.