What is redundancy?
In the technology world redundancy means that certain facilities are implemented in multiple ways. The way in which systems are implemented with redundancy varies considerably and that affects reliability accordingly.
Adésys and redundancy
Traditionally, critical alarms were forwarded over analogue telephone lines (PSTN) and ISDN. However, these 'old-fashioned landlines' will disappear more and more. Over the years many analogue lines (also known as PSTN or landlines) have already disappeared and been replaced by digital lines. Voice over IP (VoIP) and GSM are used to report malfunctions in processes and technical installations.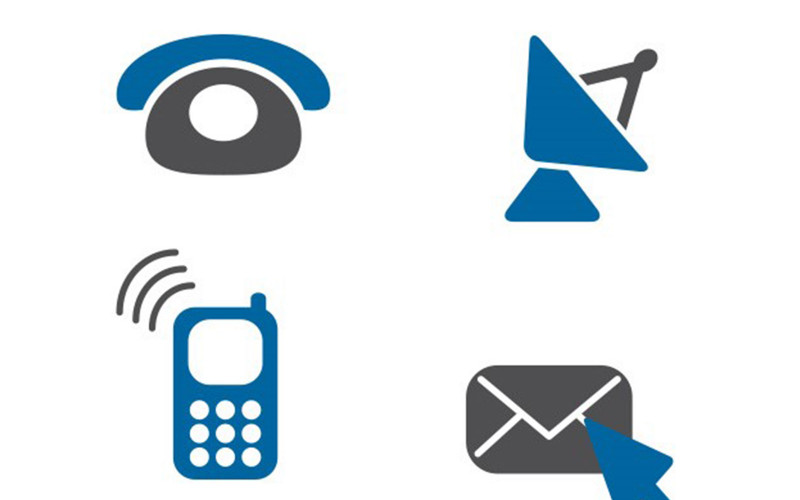 The availability of these more modern facilities is not always as high as the traditional telephone lines. The downtime of the providers of internet and GSM connections and, for example, the risk of dropped internet/VoIP modems mean that an additional safety net must be built in to ensure a watertight system of telephone alerts.
A single telephone connection often is not enough to guarantee the reliability of telephone-based alerts. If an analogue telephone line or VoIP connection is not available, then GSM or internet can provide assurance that no events go by unnoticed.
Emergency power supply
Alarm diallers from Adésys contain a built-in emergency power supply, so they can also be alarmed in case of a power failure. When call connections of alarm diallers run through internet modems, it is of great importance that these internet modems are also powered through a separate monitored emergency power supply, like the AU-023 of Adésys. This way the Voice over IP (VoIP) call connections remain available in case of a power failure.
Leading insurance companies recommend such system monitoring. Definitely when the installation being monitored is critical.