Measurement and alarm solutions for service companies
Would you like malfunctions to be automatically transmitted to the stand-by service technician? Or the right specialist?
Specially developed for service support
The Adésys intelligent alarm modems offer you this capability. They report alarm situations directly, without human intervention, to the right service technician or to an alarm server with duty rosters. Stand-by technicians only receive the alarms that are relevant at that particular point in time. Management acquires greater insight into the operation of the organisation through more extensive reporting capabilities.
ARA-pro alarm server system capabilities
ARA-pro collects your technical alarms and automatically manages the service technicians on the basis of a duty roster. The ARA-pro alarm server system consists of an alarm server software package running under Windows together with a telephone line interface linked to it for the receipt of alarm information and dialling service technicians. Read more about ARA-pro's capabilities here.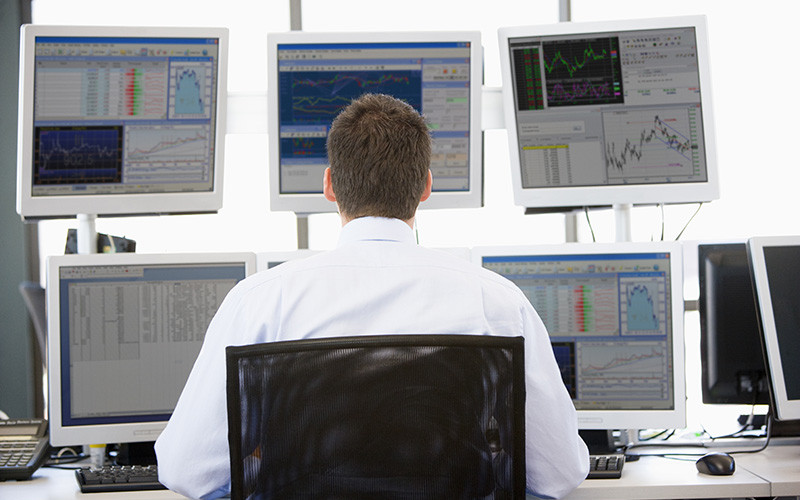 Adésys alarm dialers features
Ability to report malfunctions from different locations
Ability to report power failures
Ability to remotely switch alarms and/or sections on/off
Ability to activate alarms at the site itself using a buzzer or flashing light
Ability to retrieve alarm status via telephone
Line monitoring of the telephone connection using SMS in case of line malfunction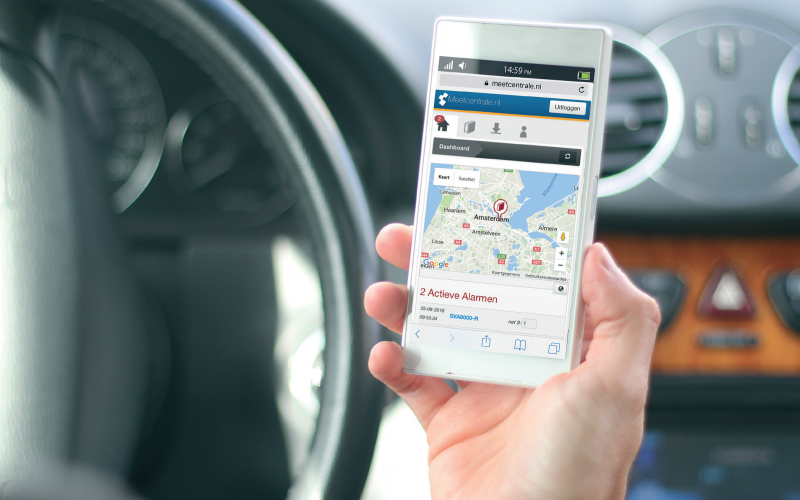 Stay up to date with the latest developments at service organizations? 
Then sign up for our newsletter!