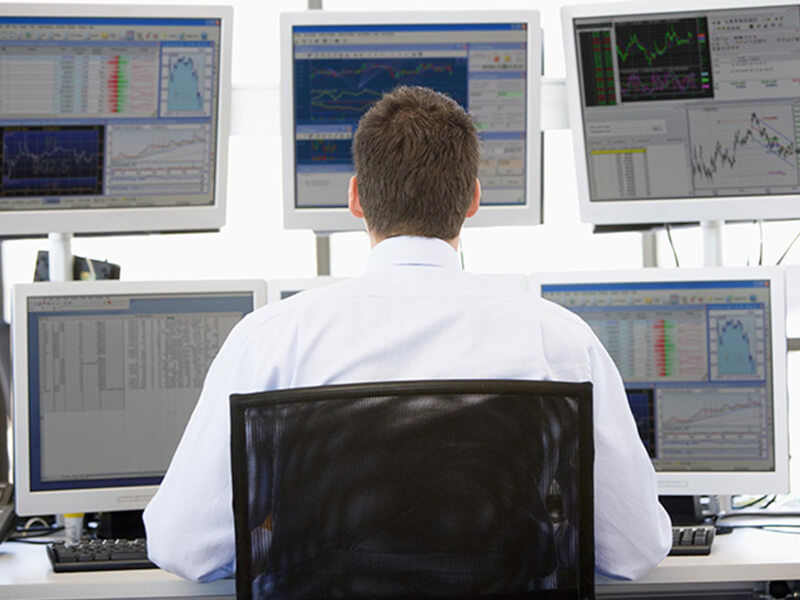 Measurement and alarm solutions for service companies
Monitor all your systems in one overview
A malfunctioning system at one of your companies or departments is not only annoying but often also harmful. A technical failure can have consequences in many areas. Waiting for complaints from employees is of course not an option. Would it not be desirable for faults to be automatically passed on to the on-call service engineer or the correct specialist?
Report malfunctions from different locations
Reporting a power failure
Remote switching on / off of alarms and / or sections
Alarm on site via buzzer and / or flashlight
Querying the alarm status by telephone
Line monitoring on the telephone connection with SMS in case of line malfunction
Insight into your systems for optimal service provision
Malfunctions automatically sent to the service technician on duty or the correct specialist
The intelligent alarm modems of Adésys report alarm situations immediately and without human intervention to the correct service technician or to a alarm report system with duty rosters. Stand-by technicians only receive the alarms that are relevant at that particular point in time. Management acquires greater insight into the operation of the organisation through more extensive reporting capabilities. Would you like to know what we can do for you?