Measure, alert and connect in critical business processes
It could have been prevented
Safe and reliable insight into your processes with alarms 
In various sectors, control processes are very critical and literally of vital importance. Failure of an installation can, for example, cause a drop in temperature or cause asphyxiation of animals. In addition to major emotional damage, the consequence of this also results in a huge financial loss.
By using an alarm dialler to monitor your critical technical processes, timely action can be taken in the event of a malfunction. This can prevent damage and production loss.
Would you like to know what we can do for you?
Unique of Adésys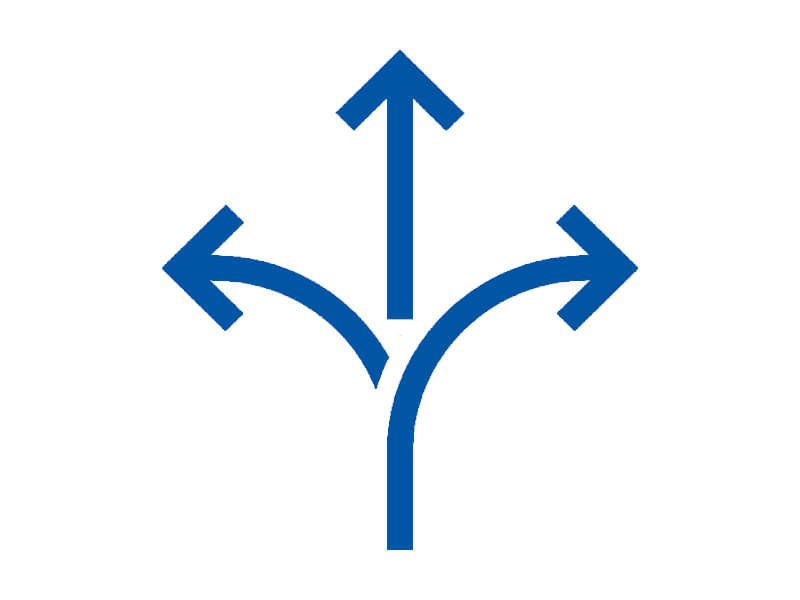 Flexible
Products developed and produced in-house using the latest techniques.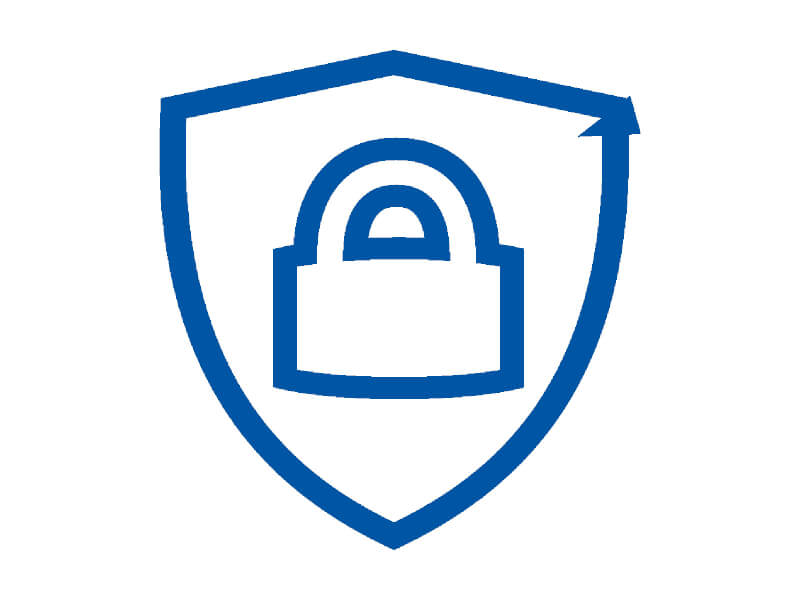 Safe and reliable
'In control' through insight into your processes; recommended by insurers.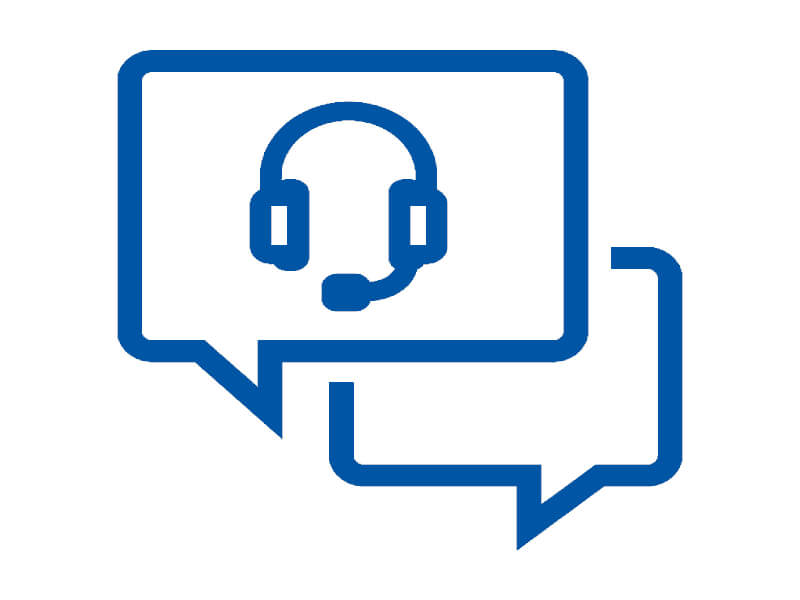 Service-oriented
We always find a solution, no matter how complex your situation is.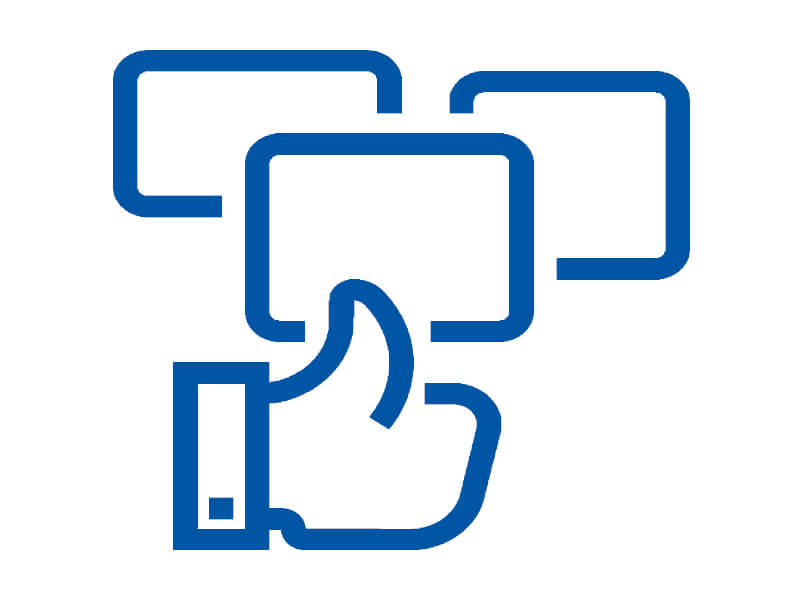 User-friendly
Easy deployment and setup and remote management.
Don't miss relevant information about alarms and telecom network changes
Subscribe to our newsletter and receive regular updates about specific alarm products or developments for your sector. We take your privacy seriously and therefore point out our privacy statement. After registration you can unsubscribe at any time by clicking 'unsubscribe' in the footer of each newsletter or better yet, adjust your preferences so that you only receive the information that is relevant to you.
Sign up for our newsletter