Circuit Switched Data (CSD) service on 2G to be terminated
Circuit Switched Data (CSD) service on 2G discontinued in the Netherlands
KPN has permanently stopped the CSD service of the 2G network in the Netherlands as of 1 May 2021. Vodafone has also announced to her users it will no longer support this service on its 2G network as of 1 Januari 2022. Maintaining this complex and outdated network technology no longer fits within the strategy of these organisations and it will therefore be terminated shortly. No official phasing out data has yet been released by English providers such as BT, Vodafone, EE (BT), O2 and Three. We recommend you to contact your provider for clarity in your 2G data delivery guarantee.
CSD stands for Circuit Switched Data, which is also known as GSM data. It is the traditional form of modem communication at 9,600 baud, as used for data transfer via the GSM network with dial-up connections. CSD is the predecessor of GPRS and EDGE, which are both internet-based connections. In the past, GSM data connections were commonly used to facilitate data transfer between technical systems.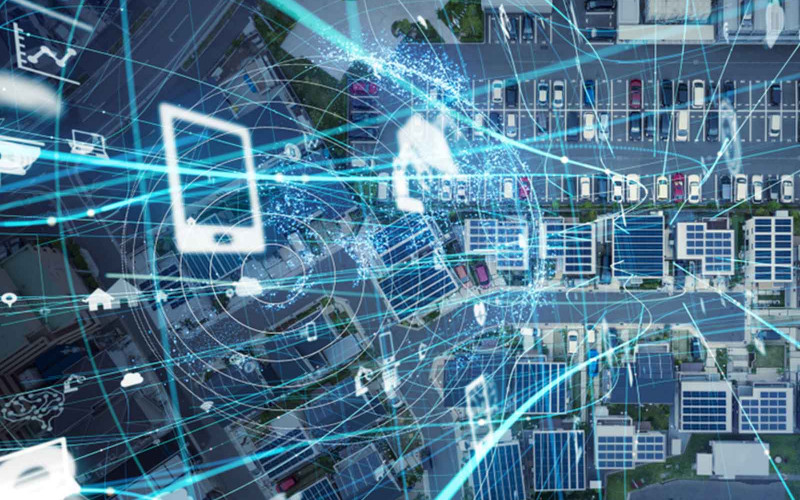 Effects of phasing out the CSD service
GSM modems with KPN SIM cards that transfer data via the 2G network using a dial-up connection will no longer function from 1 April 2021. Examples of such GSM modems include:
Severa GSM modems
Siemens TC35T
GSM versions of Octalarm-T and Octalarm-IP alarm diallers when controlling pagers
If data transfer is still needed, such modems must be replaced with GSM modems and alarm diallers that support internet-based data transfer via GPRS, 3G or 4G. Since the 2G and 3G networks will also be shut down, 4G modems are recommended.
When the modem is used as an alarm dialler, you can also choose to switch the alarm from paging to voice messages.
What this means for the applications in the field
Data connections are generally established between a central system (SCADA) and local applications, e.g. pumping installations with PLC operation in the field. These systems are set up to facilitate the use of dial-up modems to establish the data connection. There are a few points of attention regarding the transition to 4G modems:
What connections does the local PLC have (RS232 and/or UTP)?
Can the central SCADA system establish a connection with a 4G modem in the field?
Can the application function with a 4G connection in terms of timing?
Easy transition to 4G connections
Generally speaking, it is not possible to modify the PLC to allow for a different type of connection. Instead, the solution involves connecting a 4G modem to the PLC's existing RS232 port and having this modem simulate the behaviour of a dial-up modem on said port. This is also known as modem emulation. With Adésys' modems, the transition from a dial-up modem to an internet modem is made very simple. After the transition, the local application can no longer be accessed via a telephone number but via the 4G modem's IP address.
Consequences for the SCADA system
A SCADA system that still uses dial-up connections via GSM modems to applications in the field uses the telephone numbers of the objects in question. In the new situation with 4G modems, these telephone numbers will be replaced by IP addresses. It is important to determine whether the SCADA system can establish IP connections.
Pager control alarm diallers
Octalarm-T ​​and Octalarm-IP alarm diallers that control pagers can, in addition to paging, also control smartphones via voice and SMS messages. You must then change the settings of the dialler to voice and then replace paging numbers with telephone numbers.
When paging is preferred due to the high attention value and good range, you can switch to the Octalarm-Touch alarm dialler. These control the paging exchange via the internet.
Assistance with the transition from GSM data (CSD) to 4G
As a modem manufacturer, Adésys has in-depth knowledge of and extensive experience with migration projects from old to new technology. The 4G modems of the SV product line offer a solution for the phasing out of the CSD service on the 2G network. These modems offer a future-proof solution for the communication between central SCADA systems and technical applications in the field. Our Sales department is happy to help you choose the right product to suit your needs.