Rob Schraven, owner Agrobis
"Because of the ability to easily program various parameters and alarms prior to the installation, the impact and the presence of technicians at customer sites is very limited."
Product: SVL Weblogger
Industry: Maakindustrie
Agrobis
Developments relating to food safety, traceability, process transparency, information provision and social factors can present major challenges for entrepreneurs. Yet it is not only important for these entrepreneurs to demonstrate accountability in these areas, it is also very interesting and valuable to have access to this information.
Agrobis analyses, identifies and contributes solutions for improving production, business and technological processes. This is supported by customised software and monitoring systems. Agrobis has worked with Adésys for several years to enable it to provide the best possible solutions.
The SVL at Slow Food Masters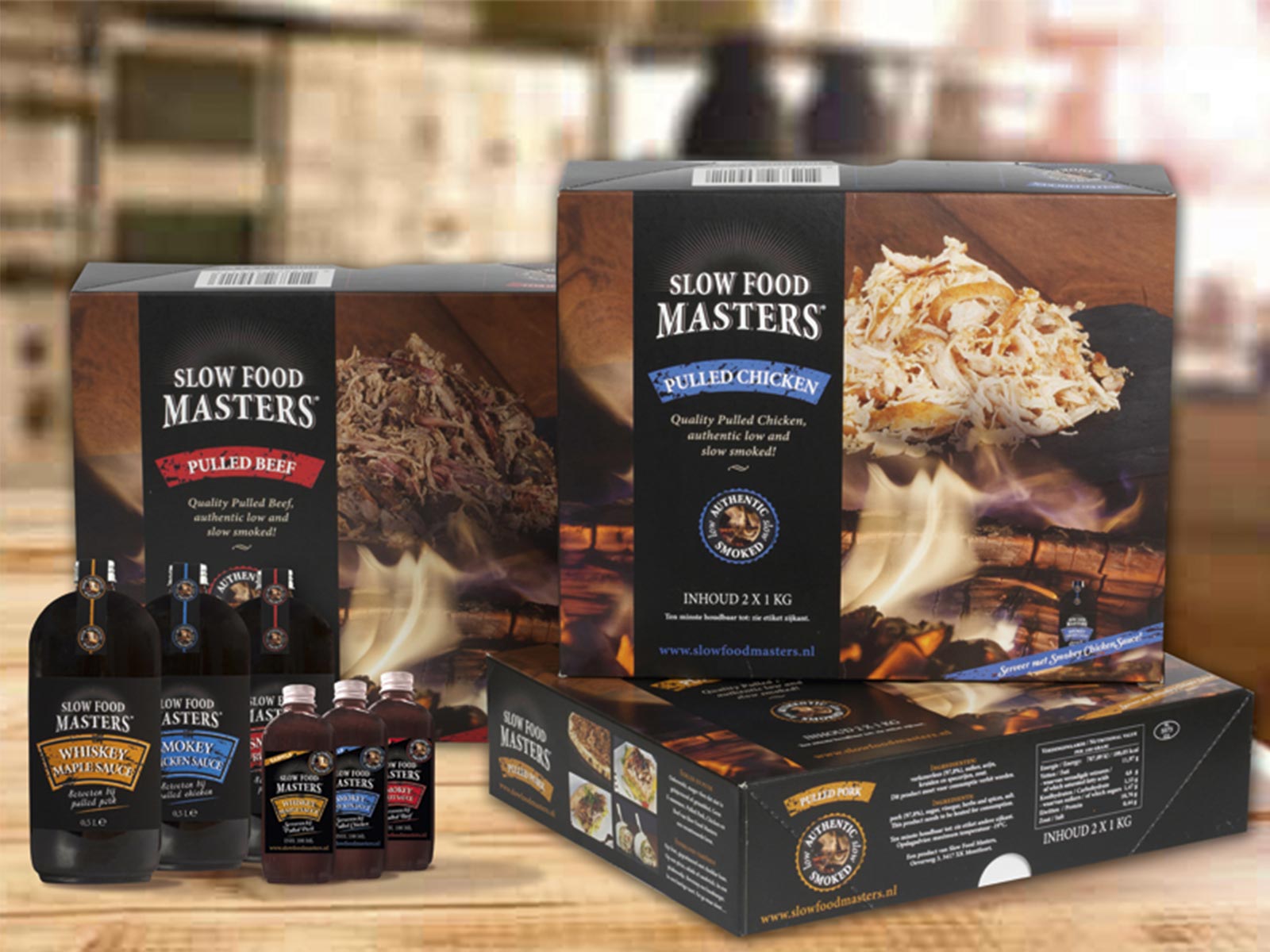 On chips, covered with cheese, or on a pizza, salad or sandwich. In pita bread or on top of a hamburger. In a quiche and so on. Slow Food Masters prepares fair, pure and exceptionally tasty meat products, such as Pulled Pork, Pulled Chicken and Pulled Beef in traditional ways.
The meat goes through a preliminary, preparatory and finishing process in which temperature plays an extremely important role. The quality of the end-product depends on this temperature. This is why it is critical for these temperatures to be logged and to issue alerts as soon as the temperature deviates from the limit values set.
Installation of the SVL
Rob Schraven, Agrobis Owner: "Through my experience with other projects I discovered that the SVL responds well to the needs of my customers. Due to the logger's flexibility and the user friendly checkmyprocess.com interface the decision to select the SVL was a no-brainer. The installation, as well as the programming of various parameters and alarms is easy and relatively quick. Much of the 'work' can be prepared in advance in-house at Agrobis, as a result of which the on-site installation proceeds quickly and easily. The impact and the presence of technicians at customer sites remains very limited this way."
SVL benefits
The customer has access to the check my process site for monitoring values and receives alerts by telephone as well as e-mail. Through insight into the logged results, Slow Food Masters is now able to quickly and easily draw conclusions thus enabling them to take the desired action as soon as this becomes necessary. This promotes product quality, and also important, returns.
Read more about the SVL | Read more about Checkmyprocess