Monitoring and alarm solutions for the horticulture sector
Control processes in the horticulture sector are very critical. A minor hitch can have major consequences, such as a temperature drop in the greenhouse or wrongly composed substrate nutrition. This can cause a production crop that has been under cultivation for months or even years to be lost, causing emotional distress and financial losses for the grower or market gardener.
The Adésys intelligent alarm diallers offer a solution. These diallers immediately and automatically report the malfunction of an installation via telephone or pager. Furthermore, they can set off a clear alarm at the specific location of the problem.
Specialist in horticulture
Adésys originated in the municipality of Westland (NL) for the purpose of providing solutions for the horticulture sector. Adésys' solutions are used for monitoring climate control systems, frost conditions, and, for example, for reporting boiler malfunctions.
These solutions have since become a notion in the horticulture sector and are consequently also recommended by insurance companies. Furthermore, we guarantee that a replacement alarm dialler will still continue to be available after ten years.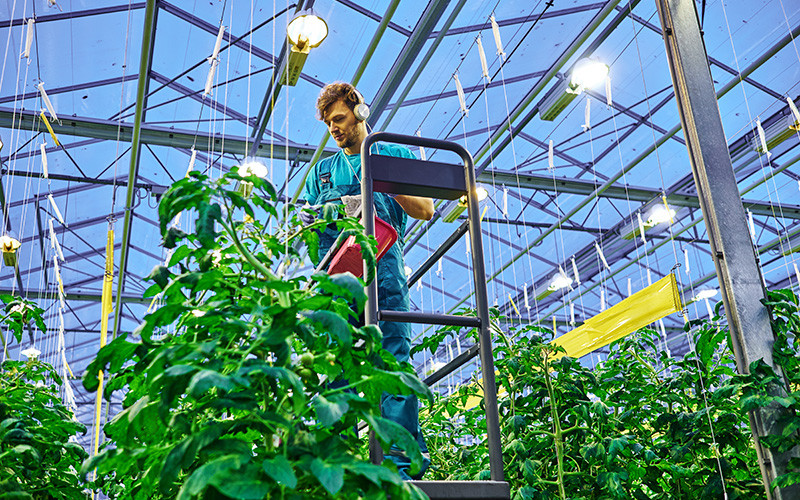 iSii + ARA-pro
Hoogendoorn Growth Management and Adésys introduced the new alarm registration and handling system iSii + ARA-pro. This software provides large nurseries with multiple locations and iSii process control systems greater convenience and additional alarm handling certainty. The iSii + ARA-pro software takes the urgency of the alarm and the standby team's duty roster into account. This means that low priority alerts occurring during the night are deferred to the next day.
Adésys alarm dialers features
Ability to report malfunctions of the climate control system, substrate alarms, minimum/maximum temperatures, etc.
Ability to report power failures
Ability to remotely switch alarms and/or sections on/off
Ability to activate alarms at the site itself using a buzzer or flashing light
Ability to retrieve alarm status via telephone
Line monitoring of the telephone connection using SMS in case of line malfunction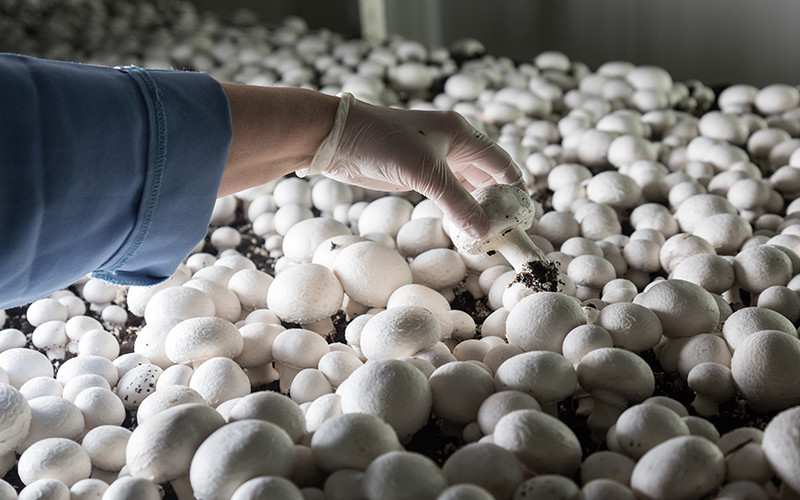 Priva Office + ARA-Pro
The widely used Priva Office climate computer is fully integrated with the ARA-Pro reporting system so that all alarms present in the Priva Office computer can be called as a voice message to a smartphone. Smart filter functions distinguish between main alarms and response alarms where only the main alarms are called. Through the duty roster in ARA-pro, the alarms are distributed among the service technicians. 
During the night the non-urgent alarms are suppressed and postponed to the next morning so that the night's rest is not unduly disturbed. Combined with the Dupline I / O system, ARA-pro can also process alarms from other technical systems in the company.
Keep up to date with the latest developments in horticulture? Then sign up for our newsletter!