Building management monitoring and alarm solutions
A poorly operating building management system is not only a nuisance it often causes damage. It can even be extremely dangerous. A technical malfunction can have consequences in many areas. Ranging from an unacceptable climate to a spontaneously activated sprinkler system, and from blocked access to a fire alarm that fails to activate. Waiting for complaints from staff naturally is not an option. In case of errors or total malfunction, the building manager must be informed immediately.
Specialist in building management
Adésys has constantly evolved in the building management world in recent years. Our solutions are deployed in a large number of different situations.
For example, you will encounter our solutions in boiler plant and server room monitoring systems. Our solutions are deployed for the purpose of receiving timely notification of malfunctions. This way we ensure that, even before the building's residents or users notice there is a problem, the installer is aware of the problem, its nature and its location.
We always aim for close cooperation with service providers in a sector so that we develop solutions that not only comply with requirements and laws and regulations, but also respond well to user needs and wishes. In cooperation with various building management parties we also developed great solutions, for example, for Legionella control measures and for accessing Priva building management systems via fixed and mobile internet connections.
Through this close cooperation with building management specialists and our own expert specialists, we are able to develop solutions that are a precise fit for any unique situation and in addition we are able to provide assistance in the implementation of complex systems.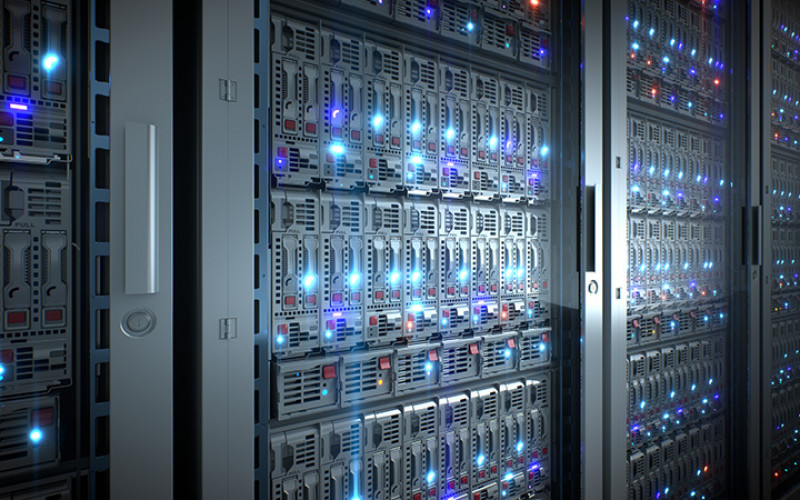 Specific Priva solution
Adésys has developed a solution that makes it possible to establish a connection with your Priva building management system via mobile or fixed internet using the same modem. When you use an Ethernet connection, the familiar functionalities remain available and you are not confronted with additional subscription charges. This means that you can continue to make simultaneous connections with multiple projects without requiring an additional router. If an Ethernet connection is not possible or desirable, you can make use of the wireless 4G network. Read more
Adésys alarm dialers features
Ability to report alarm situation and repair via a telephone line
Ability to monitor boiler plants and server rooms
Ability to report mains power failure
Solution for Legionella monitoring
Ability to monitor the building management system itself
Ability to report malfunctions to the alarm server or control room
Ability to remotely reset installations by phone
Applications with an ARA-pro alarm server
Ability to receive alarms from Adésys alarm diallers as well as those of other manufacturers
Ability to centrally register and manage alarms and repair situation in multiple buildings
Ability to automatically manage standby services on the basis of duty rosters
Logs all actions taken
Provides management information about the alarm handling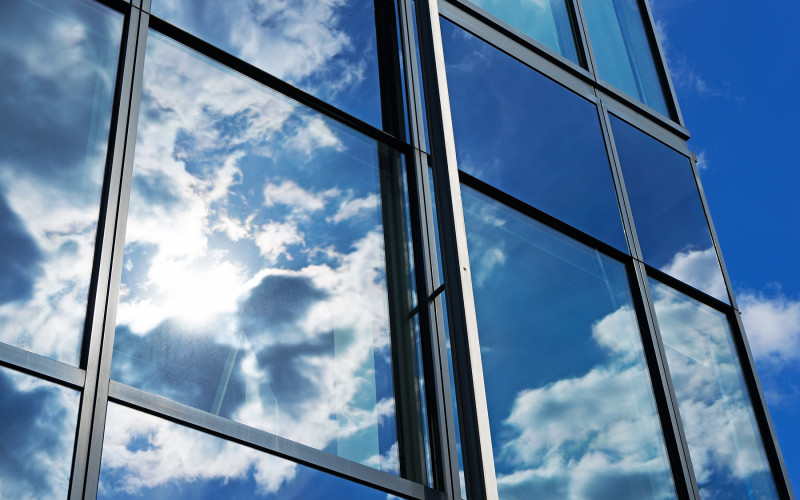 Staying up to date with the latest developments in Building Management? Then sign up for our newsletter!