Monitoring and alarm solutions for the Livestock Farming sector
Control processes in the agricultural sector literally are of vital importance. For example, failure of an installation can cause animals to suffocate. Aside from major emotional distress, the death of tens or hundreds of animals also results in tremendous financial losses. Adésys' intelligent telephone selectors prevent losses by reporting the malfunction of installations via telephone or pager. Furthermore, they can set off a clear alarm at the specific location of the problem by sounding a buzzer or activating a flashing light.
Specialist in livestock farming
Adésys since its inception has been a specialist in the (intensive) livestock farming sector.  Many modern livestock farmers have been relying on the Adésys solutions for years, for their chicken stable, pig stable or cow stable.
Intensive livestock farming sector
Intensive livestock farmers are involved in a number of key processes and equipment in the stable, ranging from less to highly critical processes. Especially for this application, Adésys has developed the Octalarm and in part due to its unique properties this device now is a standard component on many farms.
Insurance companies recommend this solution due its redundancy (calls placed via mutiple lines, for example PSTN, VoIP and GSM), log, line monitoring and built-in emergency battery.
The dairy farming sector
The Adésys solutions are also frequently used in the dairy farming sector.  These customised solutions were developed in collaboration with the suppliers of various stable solutions.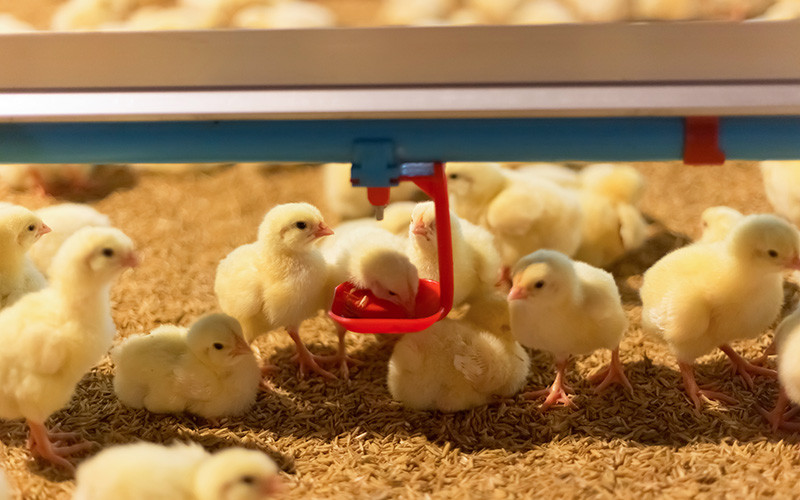 Monitoring air scrubbing system
Effective from 1 January 2016, you are obliged to monitor your existing air scrubbing systems. The SVL is a data logger that potentially makes this possible. The SVL can forward measured values to a server where the data is automatically stored. This way you create a log making it possible to review historical data.
Features Adésys alarm selectors
Ability to report business computer malfunctions, ventilation alarms, climate alarms, supply alarms, minimum/maximum temperature, etc.
Ability to report power failures
Ability to remotely switch alarms and/or sections on/off
Ability to activate alarms at the site itself using a buzzer or flashing light
Ability to retrieve alarm status via telephone
Line monitoring of the telephone connection using SMS in case of line malfunction
Insurance companies recommend this solution
Key component of AgroAlarm®