Monitoring and alarm solutions for mobile systems
Mobile systems are used in many sectors and situations.  For example, there are (compression) containers, well-point drainage pumps, emergency power supplies/generators and refrigerated containers, as well as gas detection systems and complete mobile kitchens. In many of these applications, the failure or malfunction of the installation can result in hazardous situations or at a very minimum, undesirable situations.
Specialist in monitoring mobile installations
Because the failure or malfunction of these installations can result in a hazardous or undesirable situation, you will always want to receive a timely alert. At the same time monitoring and alarming by these installations entails a number of challenges:
The installation is deployed flexibly
The installation is deployed in difficult to reach places
A reliable power supply may be lacking
There is no telephone line for reporting alerts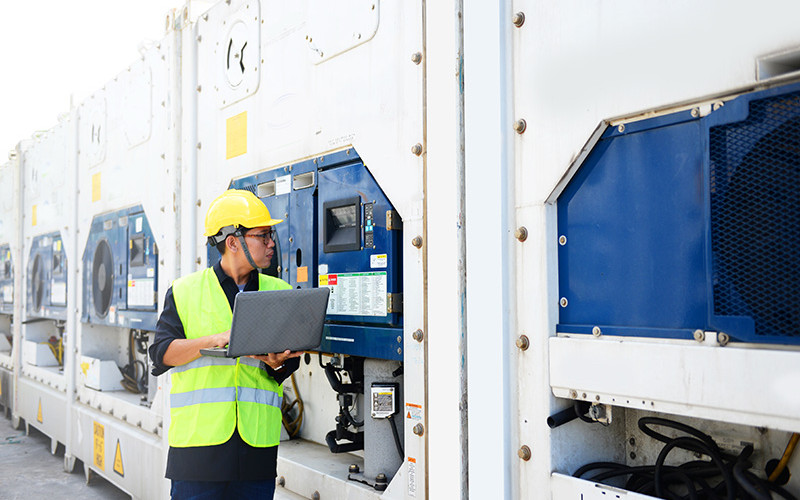 Timely alarm
To nevertheless receive timely alerts when an outage or a malfunction is detected, Adésys has developed unique solutions:
Access to the data is provided via fixed and mobile internet
The devices can be powered in many ways: mains power supply, 12/24V low-voltage current, car battery or battery power supply, or solar panel power supply.
Alerts are sent as SMS and/or e-mail messages (without SMTP settings)
3G - 5 band GSM module enables the solutions to be deployed anywhere in the world
In addition, it is possible to monitor the process without having to be on-site. This is not only convenient, it saves you costly time.
Our many years of experience and close relationship with the providers and users of mobile installations has enabled us to develop an optimal solution for practically any situation.
Check out the SVL Weblogger, the SVA alarm dialer or the SVM modem. If these solutions do not quite meet your needs, be sure to contact someone on our team to discuss your specific needs. We always come up with a suitable solution.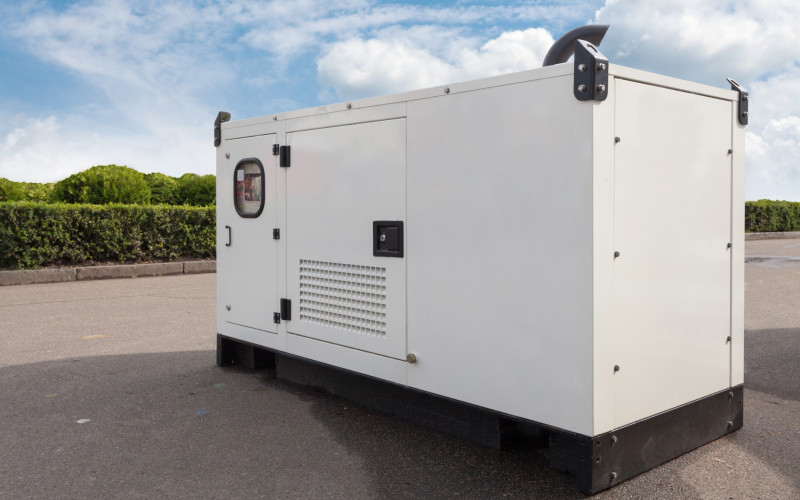 Adésys alarm dialers features
Ability to report the malfunction of mobile pumps and compressors
Ability to report power failures
Ability to remotely switch alarms and/or sections on/off
Ability to activate alarms at the site itself using a buzzer or flashing light
Ability to retrieve alarm status via telephone
Line monitoring of the telephone connection using SMS in case of line malfunction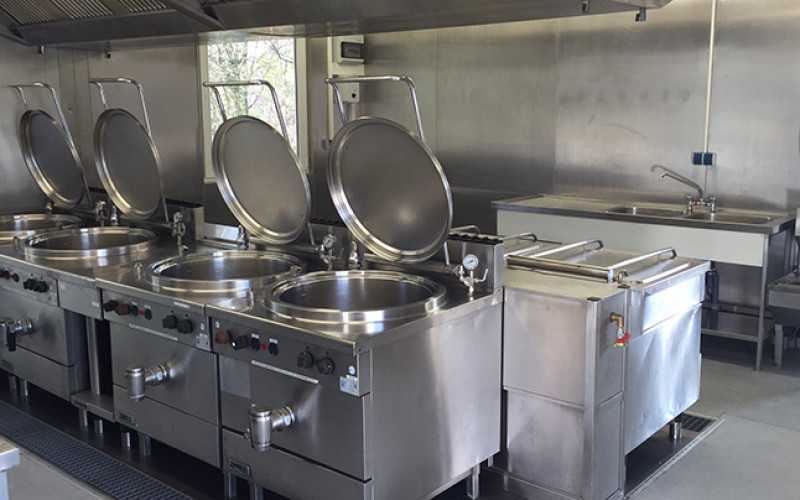 Staying up to date with the latest developments in Mobile installations? Then sign up for our newsletter!