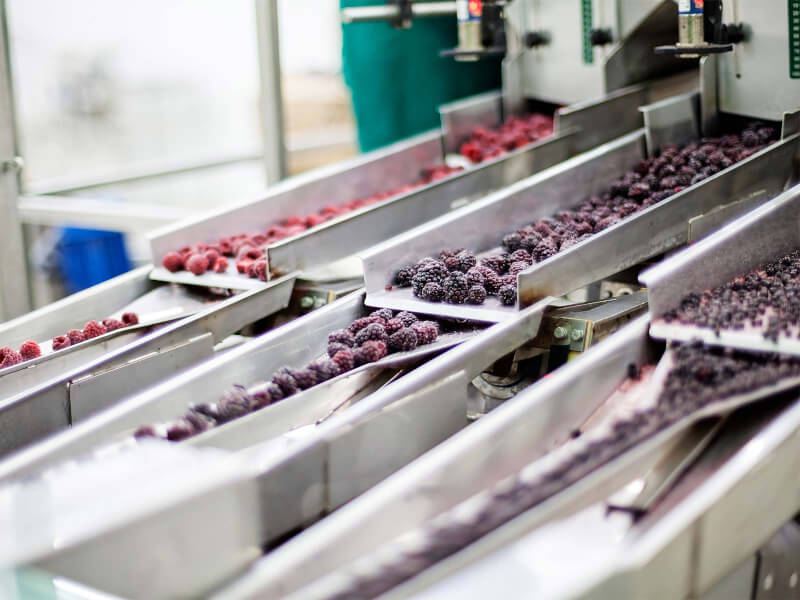 Measurement and alarm solutions for the manufacturing industry
Monitor your production line or total production processes
Europe has an extensive manufacturing industry that we can be proud of! In the manufacturing industry, raw materials are converted into products. The production lines used for this contain many high-quality techniques and they are often continuously continuous production processes.
Production line failure can have major consequences: tons of production loss, days of delay and even irreparable environmental damage. Failures and faults must therefore be reported immediately to the on-call fault mechanics.
Alerting technical malfunctions to a smartphone or pager on duty malfunction technician
Separate notification of fire alarm systems
Remote switching on / off of alarms and / or departments
Local alarm on location possible via buzzer and flashing light
Request alarm status with smartphone
Line monitoring for connection with SMS in case of line failure
Notification of power failure in production line by built-in emergency power supply
Do you still monitor your processes with a 1st or 2nd generation Octalarm or T-series?
These diallers are maybe more than 15 years old and no longer guarantees a reliable alarm. Electronics are aging, the risk of failure increases and it is impossible to predict when the detector will fail. Waiting for this to happen will lead to a situation in which you will be temporarily without alarm and risk financial and emotional damage. That is of course not an option!
'It still works' shouldn't be a reason to have your assets, with a value of many thousands or even millions, protected by equipment that may be 15 years old or even older. Take advantage of our cashback promotion and enable secure and reliable alerts using today's (significantly changed) digital telephone networks. With the new dialler you are ready for the future!
Yes, I want to exchange my old dialler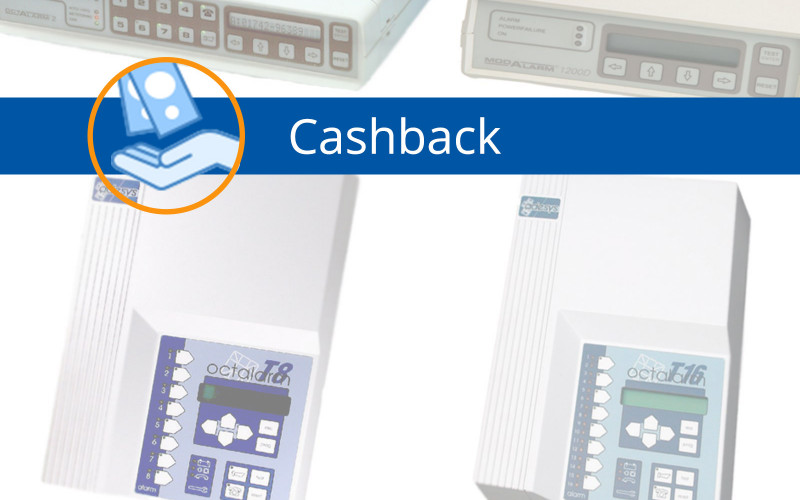 Testimonials: the floor is up to the customer
Insight into your processes provides assurance and peace of mind
Applications that run satisfactorily
Fully integrated alarm dialler in the Lely network at dairy farmers (all Lely Industries machines, such as the A4 milking robot, the Discovery manure scraper and the Juno feed pusher, are monitored with this)
Monitoring various production processes in the food industry and pharmaceutical industry
Would you like to know what we can do for you?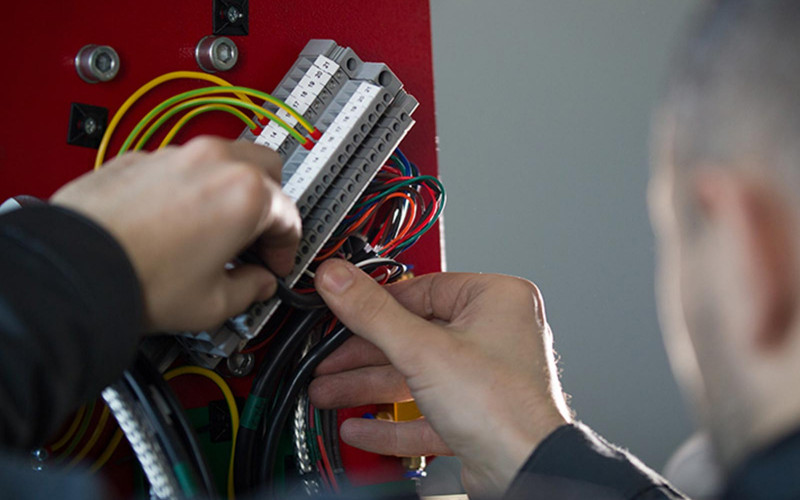 Don't miss relevant information about alarms and telecom network changes
Subscribe to our newsletter and receive regular updates about specific alarm products or developments for livestock farming. We take your privacy seriously and therefore point out our privacy statement. After registration you can unsubscribe at any time by clicking 'unsubscribe' in the footer of each newsletter or better yet, adjust your preferences so that you only receive the information that is relevant to you.
Sign up for our newsletter